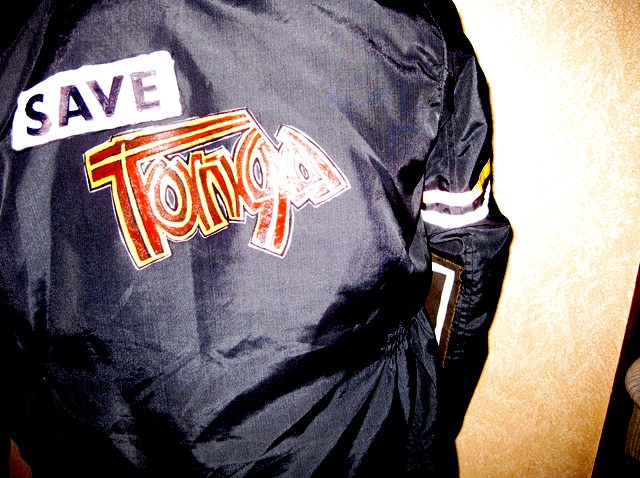 If you can't become a part of history just move.

The saga of the future of the Tonga Room in San Francisco could be decided as early as Thursday, as fans of the quaint tiki themed restaurant try to save it from falling into the ruble of the Fairmount Hotel's reconstruction plans.

The San Francisco Chronicle reports that the hotel, where the Tonga Room is housed, has a letter of intent "with a local successful restaurateur who will buy the Tonga Room and move it to a new, as-yet-undetermined site."

The restuarant was set to be demolished along with the hotel's 23-story tower to make room for a new 26-story tower that will become the home of 160 high-priced condos.

But fans of the Tonga Room stepped up to try and save it from going under. When attempts to designate the room as a historic site fizzled, supporters looked for alternatives.

Thursday the San Francisco Planning Commission is set to meet to discuss the $130 million hotel renovation project and details of the Tonga Room's change could be released then, according to the Chronicle.