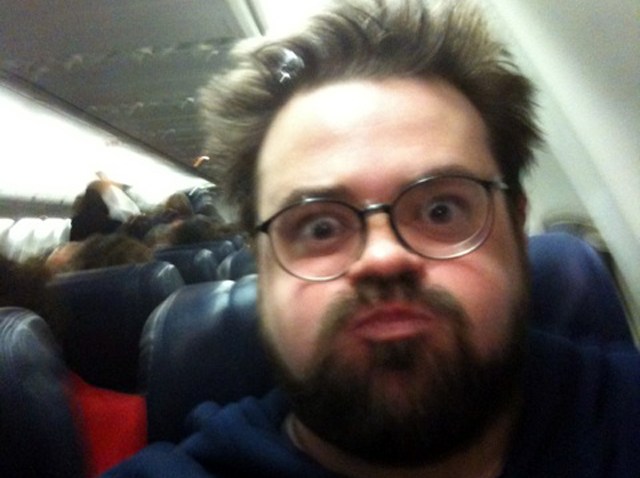 Hollywood director Kevin Smith is a big news story today for being fat. And he only has himself to blame for the attention.

Smith let loose a flurry of tweets over the weekend after getting kicked off a plane because a flight attendant told him he was a safety hazard.
Smith was trying to catch a flight home to Burbank.
Here's how Smith explains what went down on the Oakland tarmac on an audio slip from his Web Site:

I go, well maam I'm fine. I'm sitting down. She said, "It's just if you can't lower the armrests then we can't let you." What she wanted to say was you're too fat. You have to buy two seats but this plane is too full, so you can't buy two seats, so you have to go, but she kept insisting that the pilot was saying this. From where I was sitting, there's no way the pilot can see me, because I can't see the pilot.

The "Cop Out" director has 1.6 million Twitter followers who got the following in 140 characters or less:

"Dear @SouthwestAir - I know I'm fat, but was Captain Leysath really justified in throwing me off a flight for which I was already seated?" he began. "[He] deemed me a 'safety risk.' Again: I'm way fat… But I'm not THERE just yet.

"I broke no regulation, offered no 'safety risk' (what, was I gonna roll on a fellow passenger?). I was wrongly ejected from the flight… And f*** your apologetic $100 voucher," he continued.

He later tweeted that he got on another Southwest flight without incident:

"And, hey? @SouthwestAir? I didn't even need a seat belt extender to buckle up. Somehow, that s*** fit over my 'safety concern'-creating gut."

Southwest jumped on the Twitter bandwagon and tweeted its official apology back to Smith saying he would be "getting a call at home from our Customer Relations VP tonight." And "very sorry for the experience you had tonight."

The official apology and explanation came on the Southwest blog:

"Our pilots are responsible for the Safety and comfort of all Customers on the aircraft and therefore, made the determination that Mr. Smith needed more than one seat to complete his flight."

Southwest also gave him a $100 travel voucher for his "inconvenience."

Smith has directed films such as "Clerks" and "Mallrats." He also appeared as "Silent Bob."

For the record: Smith says he does buy two tickets when flying. He says he does it for comfort and because he has the money and not because he's fat. He had two tickets Saturday, but was trying to get on an earlier flight so he had to go stand by. That put him at the end of the line and last on the plane. And he lost his second ticket.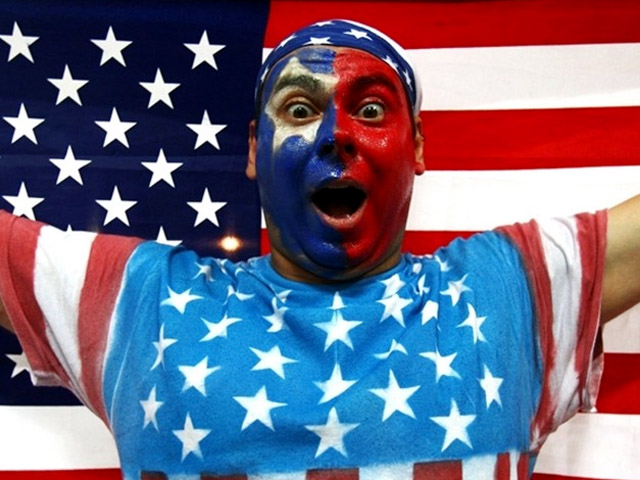 It's snow joke: The Vancouver Winter Games are here! Check out NBC Bay Area's full coverage, complete with amazing photo galleries, and more! Fan us on Facebook, and follow us on Twitter