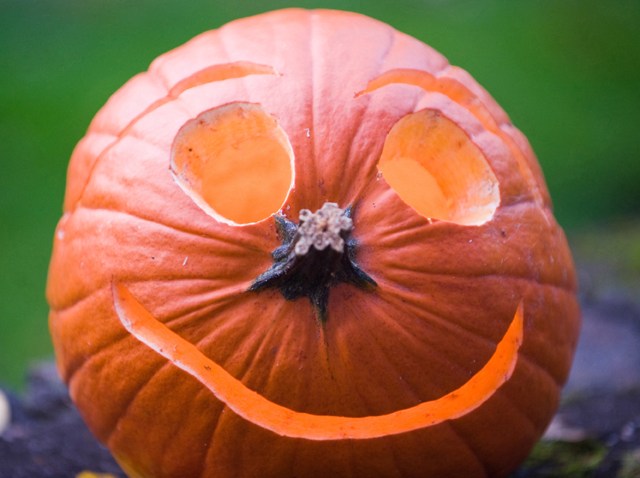 Tonight is the one night of the year, when children are allowed to get dressed up and pester their neighbors for candy. Young people across the Bay Area know the stakes -- they only get one shot at trick-or-treat, so every competitive edge counts.
So for those candy lovers who want to maximize their haul, they may want to check out the second annual Zillow Trick-or-Treat Housing Index.
The list sorts neighborhoods based on which hood has the most candy, the least walking and the safest streets. Both San Francisco and San Jose scored in the top five in the country for 2010.
This year's big winners are Cambrian Park in South San Jose and Noe Valley in the City.
"Family oriented Cambrian Park is a neighborhood slightly southwest of San Jose, boasting tree-lined streets, walkability, (the current Zillow Home Value Index is $610,900) and low crime. Making this a desirable area for kids to get out in force on Halloween," according to the Zillow blog.
Top 5 San Jose Neighborhoods to Trick-or-Treat in 2010
Cambrian Park
Willow Glen
Rose Garden
Almaden Valley
Zillow says of Noe Valley, "Noe Valley rules the Trick-or-Treat Index, to the delight of its fashionable skinny-jean-wearing toddlers. Noe topped the list for its high property values (the current Zillow Home Value Index is $1,024,200), relatively low crime rates and density of homes (i.e., more pretty little Victorians per block).
Top 5 San Francisco Neighborhoods to Trick-or-Treat in 2010
Noe Valley
Marina
Inner Richmond
Pacific Heights
The rankings were based on home value, population density, "walk score" and crime data. This is the second year the real estate website has compiled the list.
Lori Preuitt is very glad her neighborhood is not listed. It will be hard enough pulling away from the World Series to answer the door without any extra publicity about my hood.