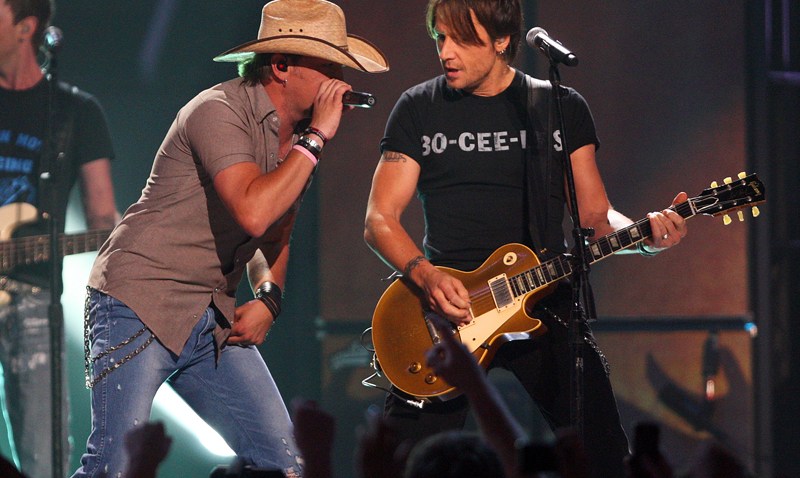 Heads up drivers: the Mountain View police department is putting out a traffic warning for Highways 101, 85 and 237.

Be ready for slow traffic on all those arteries Wednesday afternoon and evening thanks to a sold out concert at the Shoreline.

Singer Jason Aldean is the draw. Some 22,000 people will be showing up for a concert that begins at 7:30 p.m. Shoreline will open their parking lots at 4:30 p.m. which will mean country fans will be making their to the venue right on time to ruin the evening commute.

Aldean is fairly new to the country music scene with a hit resume that only goes back five years. His style is old country, in the realm of Alan Jackson and Hank Williams Jr.

Here's a sample, so you know who to curse if you do get stuck in the concert gridlock.