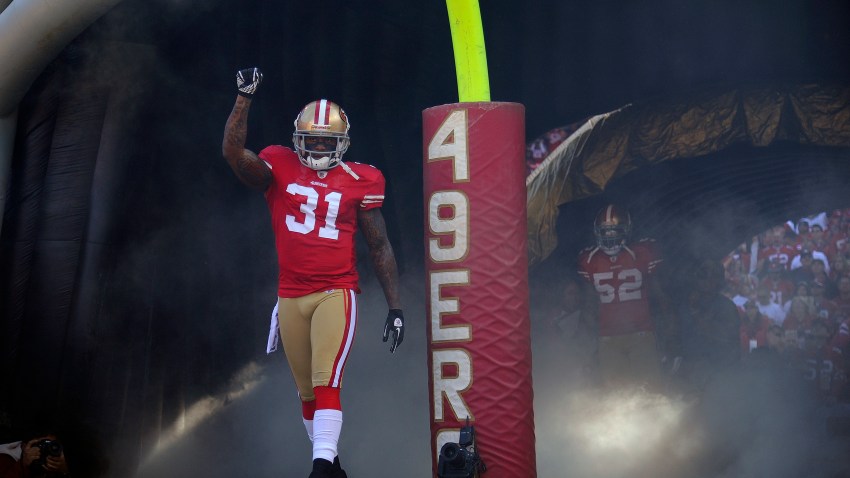 The Bay Area rock band Journey's song "Don't Stop Believin'" became a rally anthem for the San Francisco Giants on the team's ascent to victory in 2010.

But with an announcement from the San Francisco 49ers today, perhaps another Bay Area-based band can do the same for the football team at Sunday's NFC Championship game.

Team officials announced today that Bay Area pop rock trio Train will perform on the field as part of the pre-game entertainment extravaganza.

The Grammy Award-winning band, which was founded in 1994, will perform its popular song "Save Me San Francisco" prior to the game.

Other award-winning performers at the championship game include Kristin Chenoweth and Brad Paisley, who will perform the National Anthem and the halftime show, respectively.

The 49ers will host the New York Giants at 3:30 p.m. at the sold-out game at Candlestick Park. The game's victor will advance to Super Bowl XLVI, which will be played in Indianapolis on Feb. 5.
Bay City News