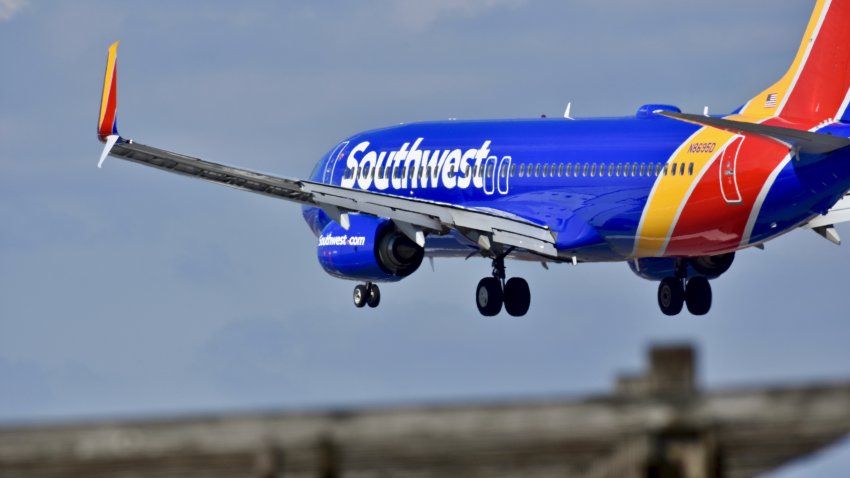 The Southwest Airlines holiday travel saga continued Thursday at Bay Area airports, with hundreds more flights into and out of the region canceled.
The long-awaited joint effort to bring BART to the South Bay marked another milestone Tuesday as officials signed off on the final step for the $2.3 billion North San Jose extension and announced it w...

While much of Silicon Valley was working from home, some workers were busy making big changes to Highway 101 along the Peninsula. As commuters return to the office, they'll find the congested two-pers...