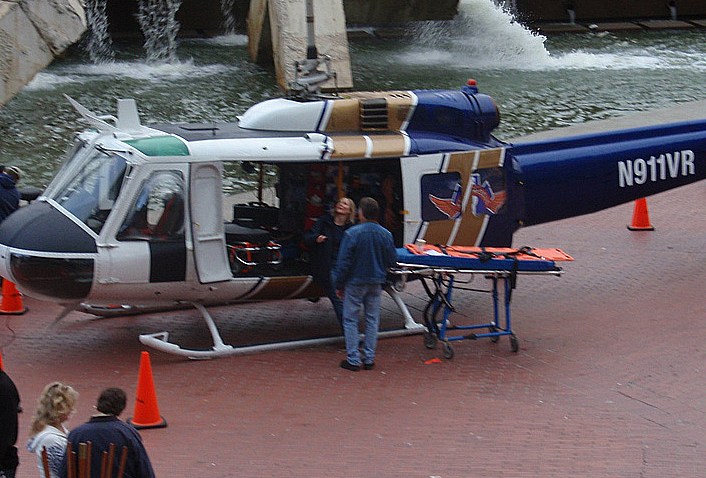 NBC said last month that they were pulling the plug on San Francisco-based medical drama "Trauma" because of poor ratings. But now the show has been given a jolt of life.

The actors, the fake blood and the emergency vehicles are being called out again, to shoot three more episodes.

Apparently, NBC needs to fill time. The network has 13 episodes in the can but if it shoots another three, that would allow it to run until the winter Olympics starts.

San Francisco leaders love what the show does for the local economy.
San Francisco Mayor Gavin Newsom announced at the beginning of March that NBC committed to locate the show's pilot production to the City, with its base of operations on Treasure Island.

"This production is a great opportunity to create several hundred jobs and stimulate the local economy with as much as $7 million in revenue," Newsom said. "It demonstrates that despite the economic downturn, San Francisco continues to stand out as a beautiful and welcoming city, and we are extremely pleased that NBC has chosen San Francisco as the location for its new show."
An estimated $3-4 million per episode is spent in the area in the form of payments of crew, permits, police overtime and catering, the site TV Series Finale says.
Now the City won't benefit from that revenue or the possibile cash that could have come from actors renting or buying in the area as production.