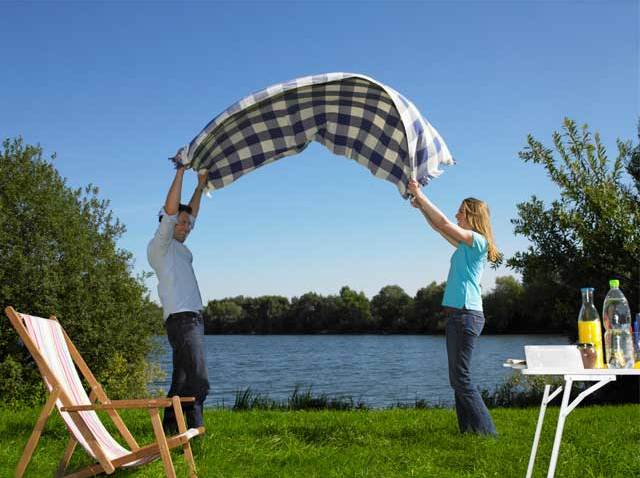 Memorial Day is here and it seems Californians are shaking off the economic blues.
More than three million Californians will hit the road this long weekend, according to AAA -- and that's up about 8 percent from this time last year. Friday is the busiest travel day; Sunday is the least busiest. And conditions are right for traveling.
Gas prices are falling and could get down to what they were last summer. In Concord today, a gallon of regular unleaded would set you back $2.99.
Driving is the most popular way to get around, followed by flying. San Francisco International is looking at a 4.5 percent bump in travel this Memorial Day weekend. San Jose and Oakland airports are expected to stay about the same as last year.
Where is everyone going? According to the travel website Tripadvisor, the most popular destinations for Bay Area residents are Napa, Lake Tahoe, Yosemite National Park, Calistoga and Big Sur. But the more things change the more they stay the same. The most popular thing to do over the Memorial Day weekend? Barbecue with family and friends.
What's your favorite extended weekend destination? Let us know. Leave a comment below or hit us up on Twitter @nbcbayarea with your favorite holiday weekend trip -- or if you'd rather stay home.