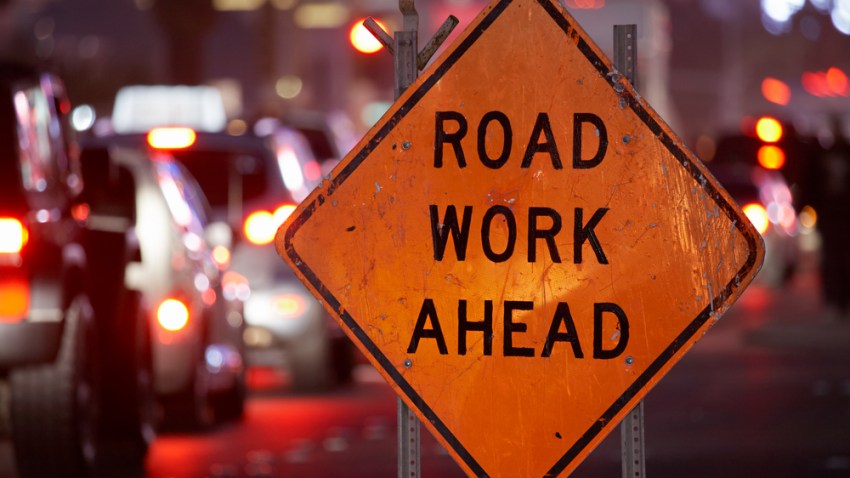 Caltrans is getting ready to start work on Highway 17 and it is going to lead to traffic nightmares.
Crews will begin work on the highway between Summit Road and Lexington Reservoir Sunday according to Mr. Roadshow of the Mercury News.
They're trying to rebuild drains on the three-mile stretch from Summit to just south of Bear Creek Road. Most of them have not be worked on since the 1940's.
Crews will also make larger guardrails along the highway and new pavement will be installed to help drain water from the highway more quickly. There has been flooding trouble in the area in the past.
The $18 million project is expected to take up to 18 months to complete.
Work will mostly be done over night. Monday - Thursday, 9 p.m. to 6 a.m.; Friday, 10 p.m. to 9 a.m.; Saturday, 10 p.m. to 10 a.m.; Sunday, 9 p.m. to 10 a.m.
Caltrans plans to close one direction of highway during work and shift traffic to the other side to keep one lane open in each direction.
For more information, click here.