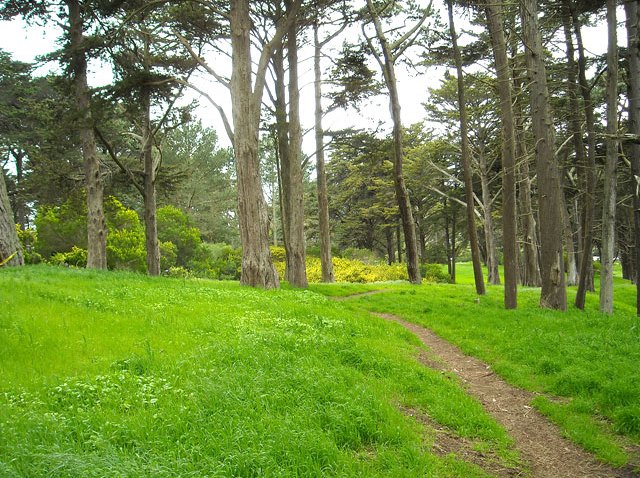 San Francisco officials are offering a $2,000 reward for any information that leads to the arrest and conviction of the person or people responsible for killing dozens of trees in city parks.

Since May, more than 40 trees have been destroyed, mostly in Golden Gate Park. On Wednesday, park officials discovered 14 young elms and one sycamore that had been sawed clean through about 8 inches from the ground.

The elms were valued at $500 each. Some of the other trees that have been destroyed were in Lincoln Park.

In a statement, Recreation and Park Commissioner Michael Sullivan called the vandalism "a real tragedy."

Park officials say they are working with police to try to increase nighttime patrols.

Copyright AP - Associated Press