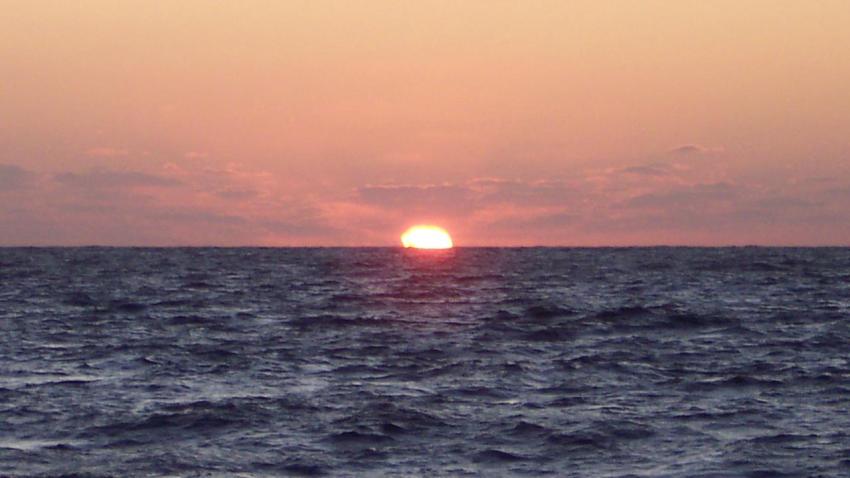 Federal experts issued a tsunami advisory for possible dangerous currents in coastal areas of California and Oregon following a magnitude-8 earthquake in the Pacific Ocean near Samoa. As of 5 a.m. Wednesday, the advisory had expired.
Experts predicted the tsunami would reach the Southern California coastline between 9 and 9:30 p.m. Pacific time. At 11 p.m. there were no reports along the Southern California coastline of abnormally large waves associated with the tsunami.
The center says widespread inundation is not expected.
Warning center official Guy Urban said a tsunami of 12 inches to 26 inches was measured after the earthquake. Urban said it would be dangerous to people swimming or on beaches near the water.
T
he tsunami struck the capital of American Samoa after a powerful 8.3 magnitude quake rocked the Pacific, U.S. government agencies said.
Water flowed about 100 yards inland in the U.S. territory before receding, according to local reports. A local Samoan reporter said Tuesday evening that victims "are everywhere" in a local hospital -- and that the dead could possibly number up to 20. The reporter also confirmed three or four villages on the tourist coast near the town of Lalomanu on Samoa's main island of Upolu had been "wiped out" by the tsunami.
The Samoa islands are comprised of the nation of Samoa and the U.S. territory American Samoa, with a combined population of roughly 250,000. Experts predicted the number of casualties would rise throughout the evening.
In San Diego, members of the Samoan community have been trying to contact loved ones who may have been affected by the tsunami.
"All our families homes are by the coast,"said Nancy Sagiao. "That's what's scary, not knowing if they're OK or not."
Sagiao, who lives in Paradise Hills, moved to San Diego from American Samoa 15 years ago. She has many family members including her brother, grandparents and Aunt who have not been accounted for.
Her sister-in-law, Temukisa Letuligasenoa, is also trying to find out if her family members have survived. She said phone service is spotty, but she has been able to get some information from an Aunt who lives in Hawaii
"We're just keeping prayer, and knowing that God is in control,"Letuligasenoa said.
Copyright AP - Associated Press