It is not all that easy to spend a whole lot of money at a Dollar Tree store. That is kind of the whole point of the place.
But when Annette Hancock shows up at her local Dollar Tree they know to have more than a few shopping carts ready for her to use because Hancock means business.
A lot of business. Hancock's tab at the store regularly tops $300.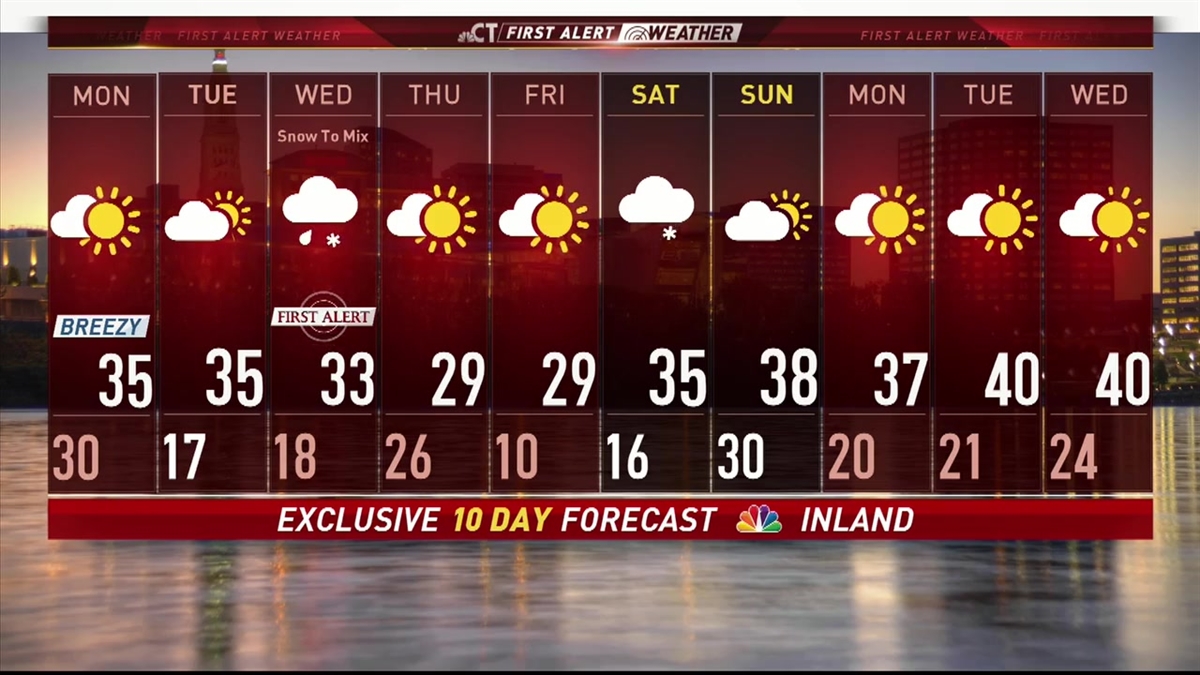 "It is a lot," Hancock said. "I shop a lot."
When she goes, Hancock grabs cleaning products, kitchen utensils, and toiletries by the dozens. None of them, however, are meant for her home. All of it is meant for those who, until recently, didn't have a home.
"It just it means so much to them," Hancock said. "It means so much to get these basic things."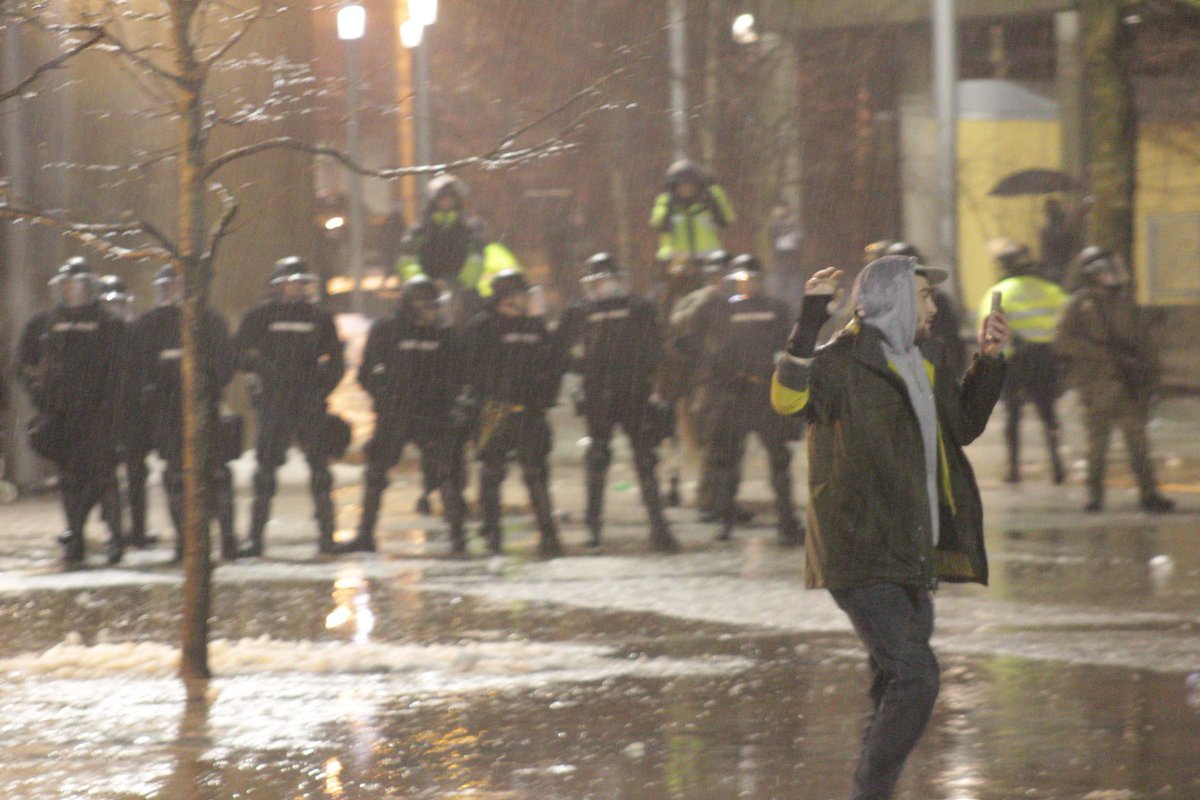 For close to twenty years now, Hancock has been working the homeless advocacy and support groups in the South Bay, like San Jose's Downtown Streets Team. Hancock's particular area of focus has been what happens after someone finds a place to live.
"When you think about a person getting into housing, first of all, they get these set of keys and then what? They walk into an empty place," Hancock said.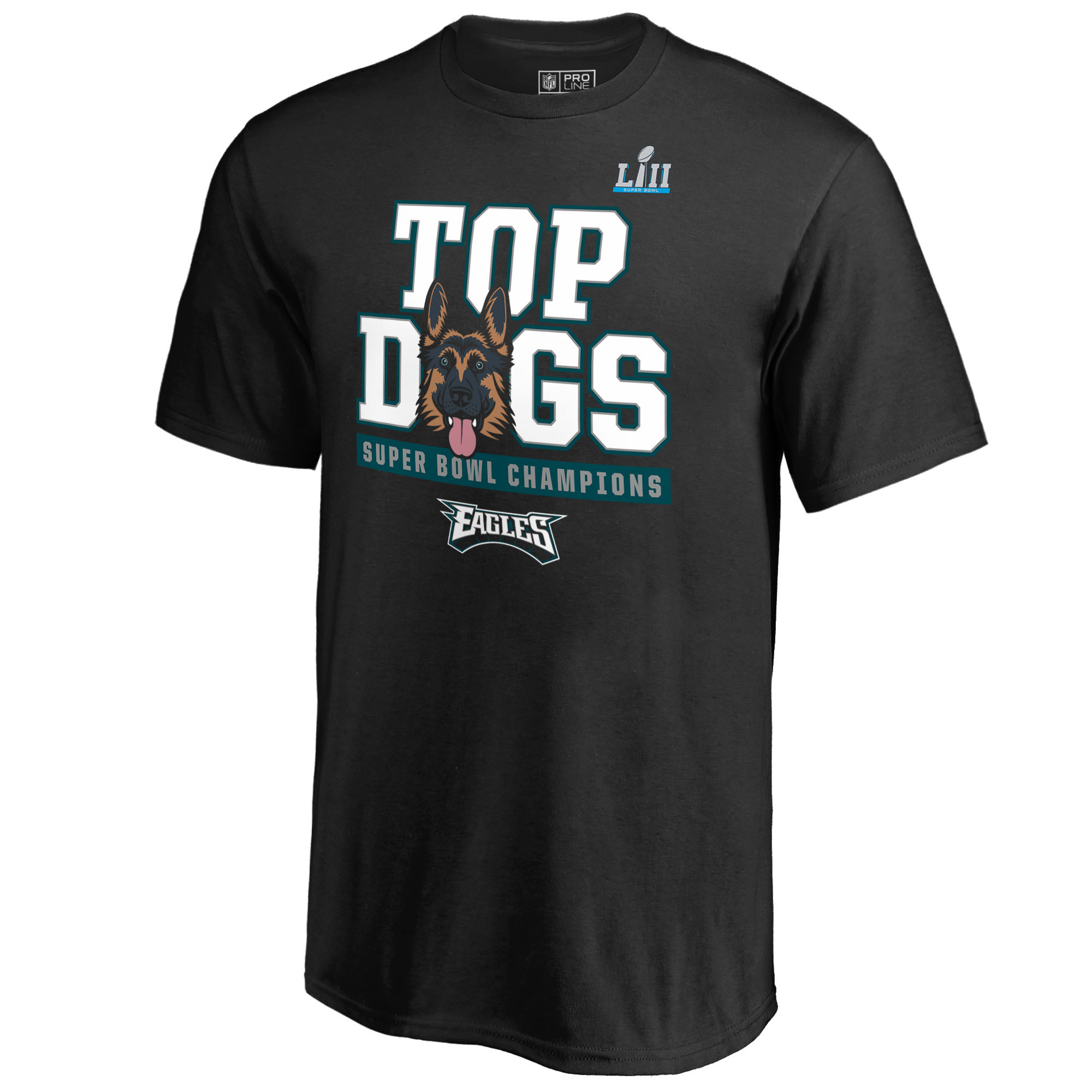 So, she put her particular set of skills (a nose for bargains, a background as a seamstress, and a seemingly unlimited energy) to work creating move-in kits for the formerly homeless.
From washcloths to water glasses, a home started kit is assembled for less than $100 and then packed into bundles small enough for a single person to carry into their new life.
Through her nonprofit, The Phoenix Fund, Hancock is producing roughly 40 kits every month.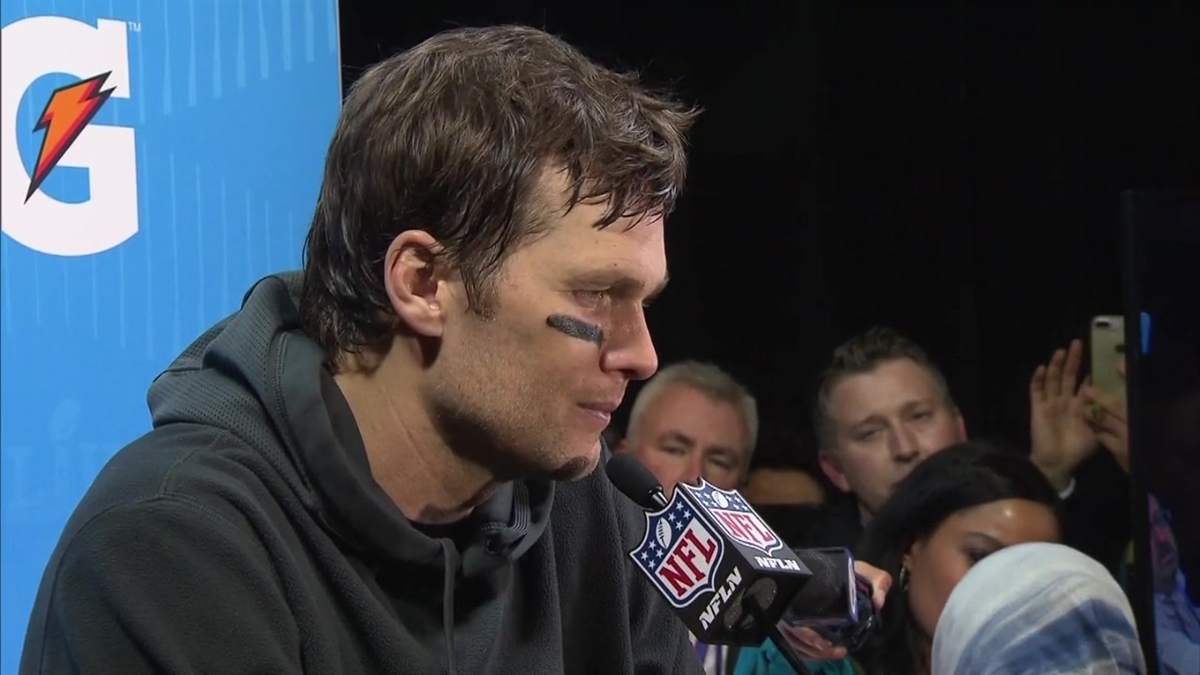 "This is my heart and this is what I'm really good at because I've done if for so long," Hancock said.
Because she doesn't deliver the kits herself (an effort Hancock says would take away from her time to create them) she doesn't always get to see the impact they have on people's lives. Still, every once in a while a caseworker with share a message of thanks for a formerly homeless person whose new housing is more like a home.
When that happens, Hancocks's local Dollar Tree store would be well served to have plenty of shopping carts at the ready.
"It's a hard life," Hancock said of those living on the streets. "The fact that we can do something to change that and make it better just you know it touches me."