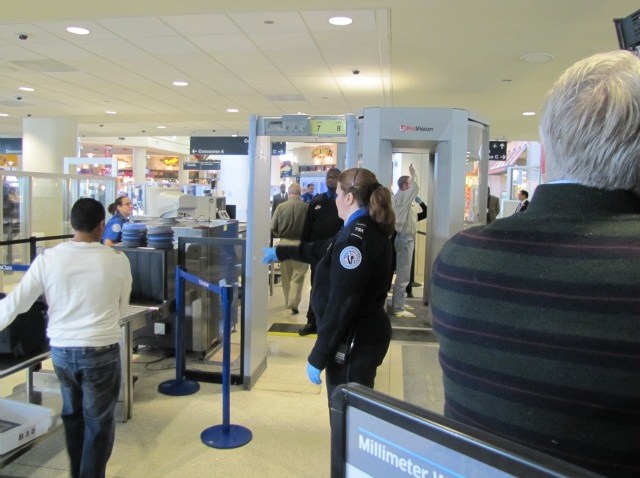 Tobias Bauckhage, founder and chief executive of entertainment fan platform Moviepilot, said that new digital offerings expand and improve television offerings.
"There are so many options that the TV landscape has just widely opened to create those spaces," Bauckhage told Press:Here. "Suddenly shows are produced and flourish that have never been before."
TV programs such as Amazon's award-winning "Transparent," and Netflix's "House of Cards," also seem to be driving subscriptions or packages, Bauckhage said.
Moviepilot operates as a kind of Bleacher Report for film and TV buffs, with mostly user-generated content. Started in Germany, Bauckhage moved the site to the United States in 2012 to be closer to the Hollywood market. In 2014, the site sold to Webedia for $20 million.
"You can clearly see the impact of movies on this new golden age of television," said Jennie Wong, a columnist for the Charlotte Observer. "It's ever more cinematic, with big name directors and former big screen movie starts. Do you foresee an impact of television influencing movies?"
Bauckhage said he hoped so, both as a fan and a consumer. "I think the best (writing) is done on television shows right now," he said.