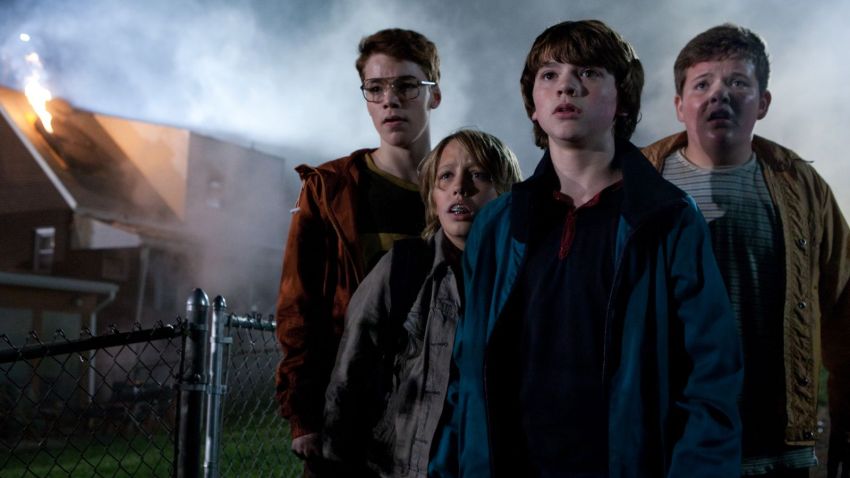 From left: Kyle Chandler, Joel Courtney, Elle Fanning and Ron Eldard star in J.J. Abrams' Super 8, opening nationwide Friday after a series of sneak previews scheduled for Thursday at the Metreon.
Fellow geeks, get ready to tweet. Paramount Pictures and Twitter announced today that sneak-preview screenings of J.J. Abrams' eagerly anticipated sci-fi fantasy Super 8 will take place all day Thursday at theaters across the country – including the AMC Metreon here in San Francisco – a day before the movie opens nationwide.

To promote the sneak previews, the companies have designated the hashtag #Super8Secret, which Paramount has also sponsored as a promoted trend, giving Twitter's global users a direct link to buy tickets. Participating theaters will be treat those in attendance to a free popcorn (with a concession purchase) at each showing. Hosting movie sneak previews marks a first for Twitter.