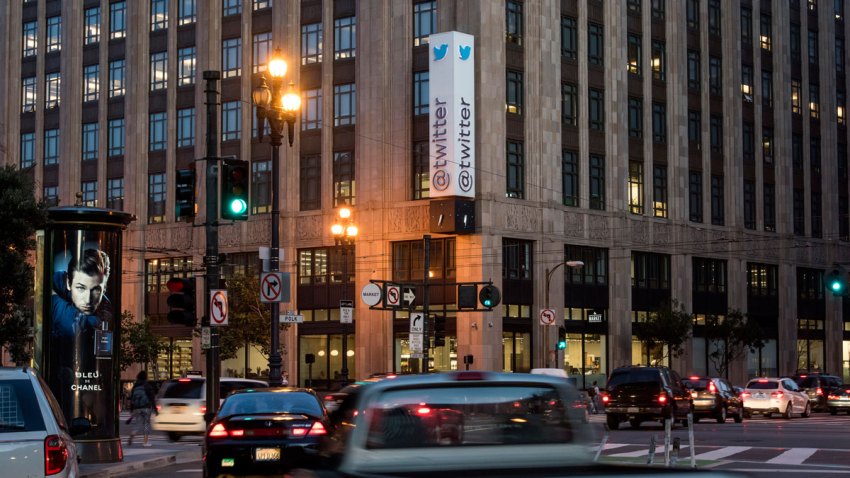 Twitter Inc. is looking to sublease a significant chunk of its San Francisco headquarters, according to multiple media reports.
The move, which was first reported by the San Francisco Business Times on Aug. 8, appears to be another sign of the social media giant's financial struggles. The company is subleasing more than 180,000 square feet in two buildings at 10th and Market streets in San Francisco, the Business Times reported, citing materials from brokerage firm Cresa.
The square footage up for sublease amounts to about one quarter of Twitter's headquarters space.
Twitter has lost a third of its market value in the past year, reporting slower-than-expected growth over several consecutive quarters as well as executive turnover, according to Bloomberg Markets.
Twitter slashed about 8 percent of its workforce, or 336 jobs, at the end of last year. Company shares on the New York Stock Exchange (TWTR) closed at $18.98 on Friday.