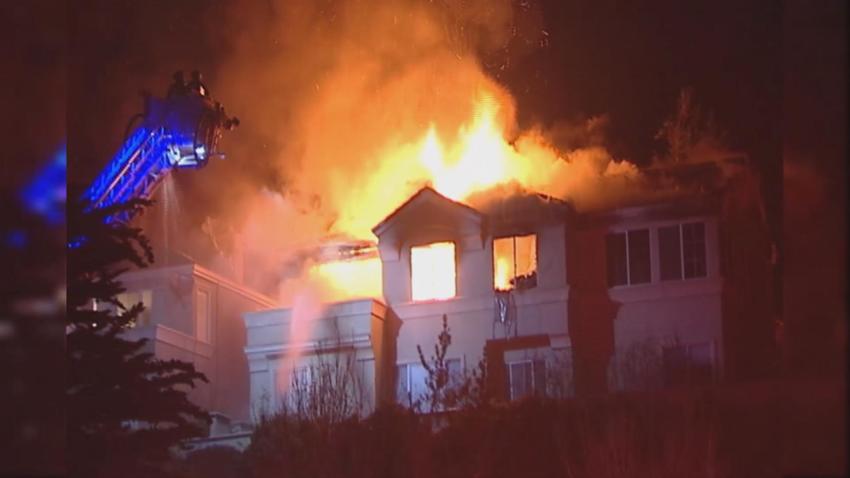 A two-alarm house fire wounded one person and destroyed a garage of classic cars in South San Francisco early Saturday morning.
Crews responding to reports of a structure fire at 61 Baypark Circle just before 4:30 a.m. found smoke and flames shooting out of the roof. As of 8:30 a.m., crews were still on scene.
Four people were inside the home, one of whom was hurt, fire officials said.
The residence is just a few hundred yards from the South San Francisco fire station so a woman, who lives in the house that caught fire, ran down the road, and pounded on the station door till she got a response.
The fire department received a call about the fire at the same time, officials said.
Although it appears that the fire sparked near the front of the house, its cause remains under investigation, according to officials.