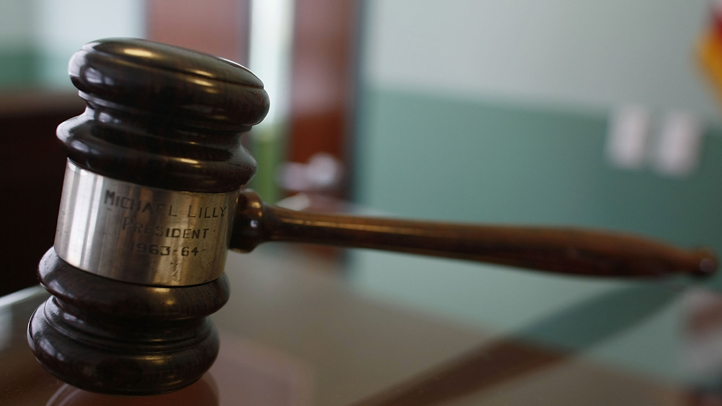 An inmate who escaped from custody in January and another ex-convict have been charged with murder for the fatal shooting of rapper Brondon McDaniel in East Oakland in February 2012.
Anthony Hoskins, 31, who escaped on Jan. 11 but was arrested by authorities in Reno, Nev., on Feb. 13, and Ezell Edwards, 24, are charged in the death of McDaniel, 30, whose rap name was "Thudda Boy," in the 400 block of 105th Avenue on Feb. 4, 2012.
Hoskins and Edwards also are charged with being felons in possession of firearms and with having prior felony convictions, which could add to their sentences if they are convicted.
According to a criminal complaint filed by the Alameda County District Attorney's Office on Thursday, Hoskins has prior convictions in 2006 for kidnapping and for possession of cocaine base for sale in 2003.
Prosecutors said Edwards has prior convictions for illegal drug charges in 2008 and 2009.
Hoskins had been in custody at the Santa Rita Jail in Dublin since March 2012 on charges that he committed multiple robberies in Oakland and Fremont, but he escaped on Jan. 11 when a deputy drove him to Highland Hospital for a routine medical appointment.
Sheriff's spokesman Sgt. J.D. Nelson said that while the deputy was driving Hoskins to the hospital, he was able to manipulate his leg irons and his waist and hand restraints and when he arrived at the hospital, he was able to run away.
Hoskins and Edwards were arraigned in Alameda County Superior Court on Thursday.
Copyright BAYCN - Bay City News