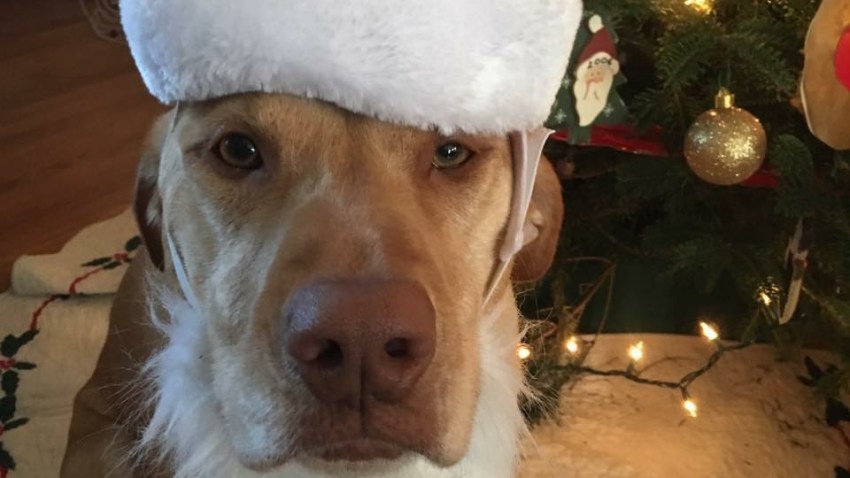 Two Fremont police patrol cars were damaged late Sunday night after responding to illegal sideshow activity, according to the police department.
At 11:04 p.m., Fremont Fire Department personnel called police to report several cars doing donuts and sideshow activities on Lakeview Boulevard, police said.
Officers arrived and found several cars in the area and many people on foot running from the scene. One car was towed for having false registration tags, police said.
At one point, a suspect threw a large rock at one of the patrol cars, damaging the vehicle, police said.
The group of cars moved to Osgood Road, near Automall Parkway, and then to the 900 block of Page Road and Milmont Drive to continue illegal sideshows, police said. At the latter scene, an officer's occupied patrol car was surrounded by masked persons, and the vehicle sustained damage including a broken mirror and dents, police said. The California Highway Patrol responded to assist, and the large group dispersed.
Police did not indicate that any arrests were made.
Fremont police said patrol and traffic officers will be proactively monitoring the city for sideshow activity during the upcoming weeks.