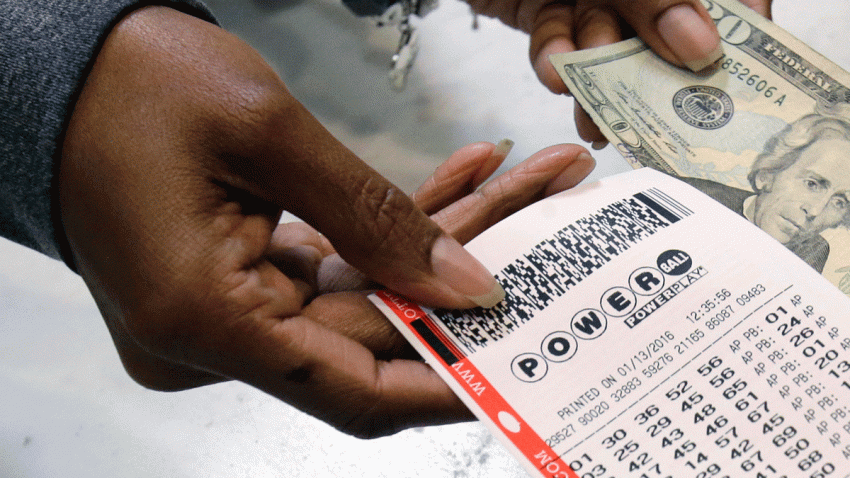 Two lucky folks in the Bay Area have a chance to take home some cool cash.
The California Lottery reported that two tickets purchased in Sunnyvale and Capitola matched five out of the six winning numbers in Saturday's Powerball jackpot drawing.
Joining another lucky winner from Southern California, the three players will split a nearly $2.4 million prize. Broken down, that's $785,065 for each winner before taxes, according to the California Lottery.
The winning ticket in Sunnyvale was purchased at the Liquor & Food store at 734 S. Fair Oaks Ave. Capitola's winning ticket was purchased at Quality Market on 300 Capitola Ave., according to the California Lottery.
A Powerball ticket matching all six numbers was purchased in New Hampshire, California Lottery said.