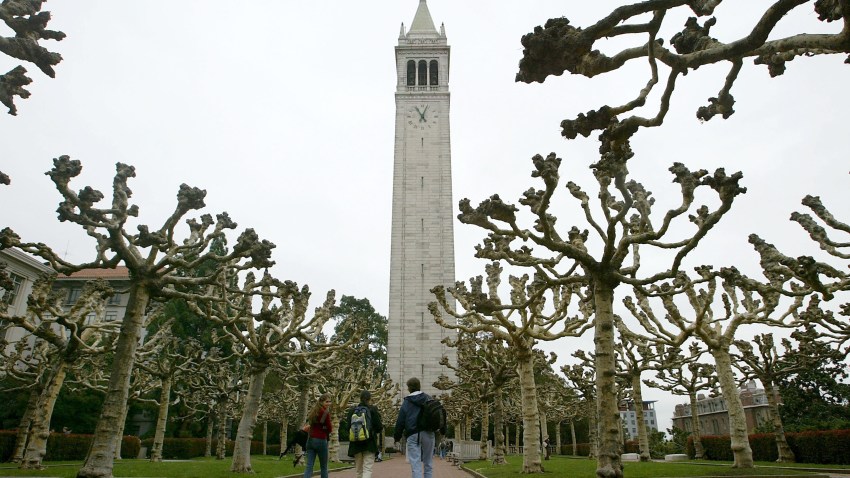 A warning has been sent out to UC Berkeley students on Saturday morning after officials received a call of an attempted sexual assault on the Upper Fire Trail.
The female victim was a student who was jogging on the trail when the male suspect ran up behind her and tackled her to the ground.
The suspect attempted to remove the victim's shorts and fondled her. According to the official warning, the victim fought the suspect off and he ran away.
The suspect is described as a white male in his 50's with gray colored hair, a gray beard and wearing khaki pants.
Officials are asking anyone with information to contact the University police department.
No further details were available.