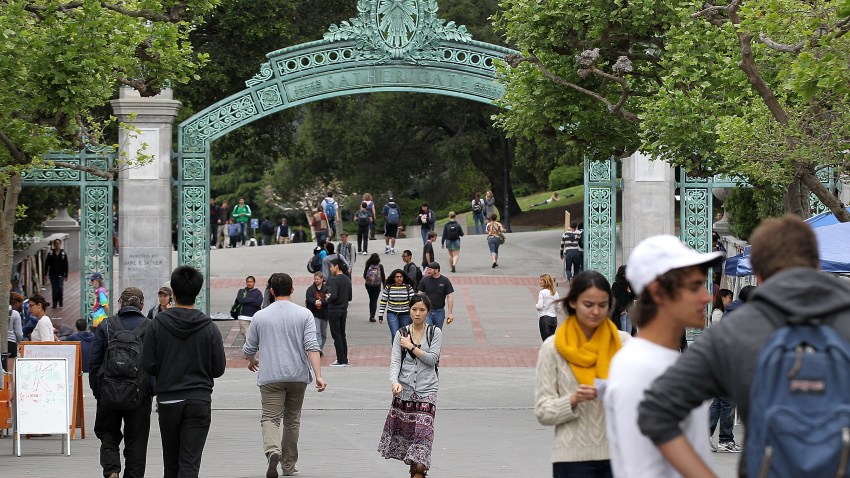 The University of California, Berkeley has suspended an architecture professor for three years without pay for sexually harassing a graduate student and abusing his power for personal gain.
The San Francisco Chronicle reports Monday Vice Provost Benjamin Hermalin wrote in an email to the graduate student who in 2016 filed a complaint against professor Nezar AlSayyad that an investigation found he "engaged in a pattern of sexual harassment that created a hostile environment."
UC Berkeley doctoral candidate Eva Hagberg Fisher shared the email with the newspaper.
A campus investigation found that AlSayyad had spent months ingratiating himself with Hagberg Fisher before placing his hand on her upper thigh, proposing they become "close friends" and suggesting they go to Las Vegas.
Through his attorney, AlSayyad denied engaging in any misconduct.
Copyright AP - Associated Press