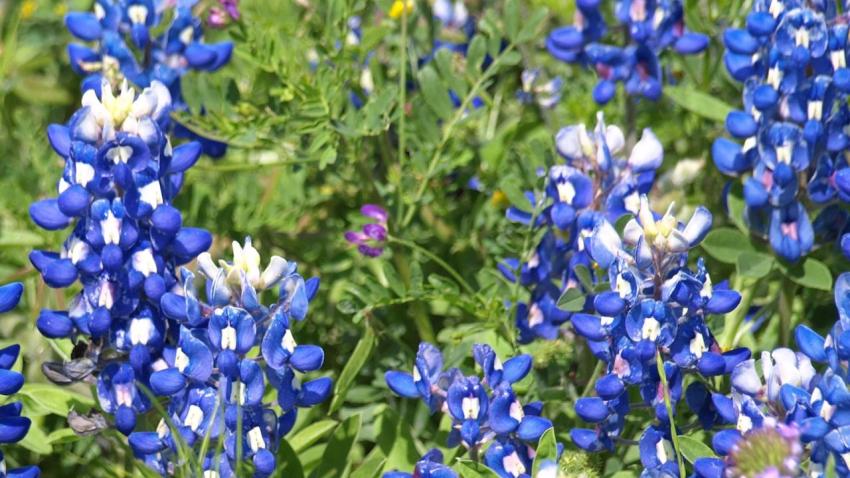 More headaches for U.C. Davis.
Having had its reputation blackened by last fall's pepper spraying of students by campus police--and the video of the incident that went viral--the best thing for the campus would be to air the findings of a special task force that has just finished its investigation.
Chancellor Linda Katehi, who was at the center of the storm, knows that well.
Katehi, who survived calls for her resignation, wants the results to be made public quickly.
Instead, the union that represents campus police were successful Tuesday in getting a judge in Oakland to keep the results under wraps.
"I am tremendously disappointed by the delay," Katehi said in a statement.
The university's plans to release the report were blocked after the police union argued that it violates the rights of campus officers who were interviewed.
Three officers, including campus police chief Annette Spicuzza, were suspended following the pepper spray incident November 18th.
The union wants a judge to remove information about those officers' disciplinary records as well as the names of other officers who were interviewed. That judge has now scheduled a new hearing for March 16.
That means more news stories, using that infamous video of unresisting students being sprayed while police were trying to clear them from occupying the campus quad.
The investigation was headed by former state Supreme Court Justice Cruz Reynoso, designed according to Katehi to ensure "the campus is a safe, tolerant and inclusive community."
Instead, it remains a secret, a further source of irritation for university officials who would like to see this cloud disappear.
Let us know what you think. Send us your thoughts via Twitter @PropZero or add your comment to our Facebook page.