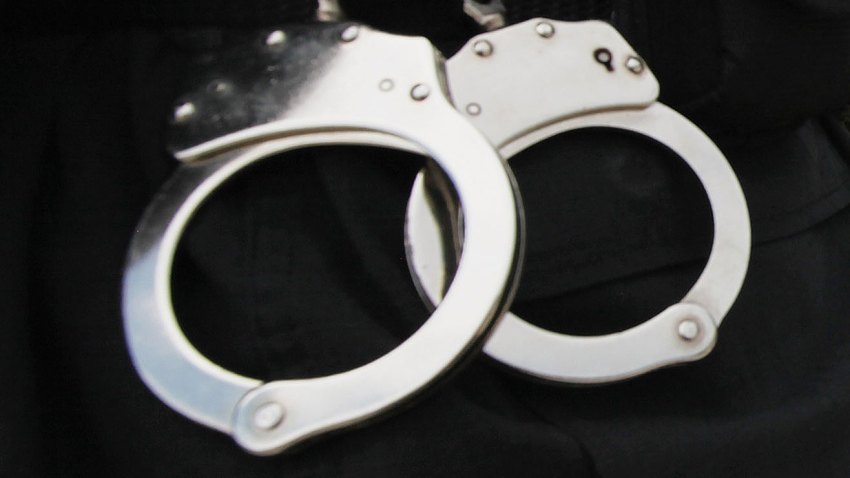 SAN FRANCISCO - A San Francisco surgeon was arrested last week on suspicion of 99 felony crimes in connection with prescribing opioid narcotics, but the District Attorney's Office declines to file charges, officials said Monday.
The San Francisco Chronicle reported 49-year-old Christopher Owens, a UCSF surgeon who works at the university-affiliated Veterans Affairs Medical Center in San Francisco, was arrested last Thursday.
He had remained in custody as recently as Monday afternoon, with initial bail set at $1.98 million, according to jail records.
However a spokesman for the District Attorney's Office said that while the case remains under investigation, prosecutors have declined to file charges at this time.
The arrest came after Owens was placed on "investigatory leave" in June and on unpaid leave in September, the Chronicle reported.
UCSF terminated Owens' physician privileges last week and fired him from the faculty.
Owens was booked on suspicion of charges including the illegal sale or transfer of narcotics. Details of the specific accusations against him were not immediately available.
Calls to UCSF for additional information were not returned Monday.