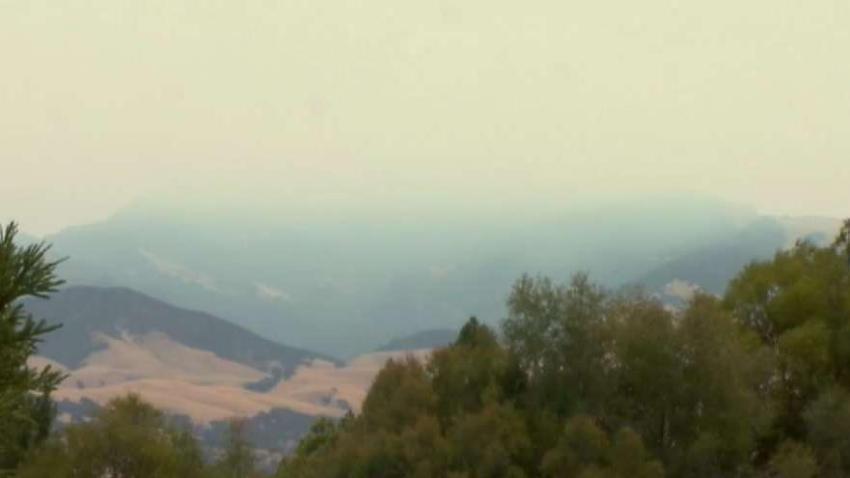 A Spare the Air alert has been issued for Tuesday in the Bay Area because of an unhealthy level of smog expected in the region, air quality officials said.
The Bay Area Air Quality Management District issued the alert, the 12th for smog in 2018, because of hot inland temperatures and light winds that are expected to combine with vehicle exhaust to create unhealthy air quality.
The air district is encouraging Bay Area residents to take public transit, carpool or find other options besides driving alone to work or school.
"Driving less is the best thing we can do to reduce harmful air pollution in the region and protect our quality of life," air district executive officer Jack Broadbent said in a statement.
Smog, otherwise known as ozone, can cause throat irritation, chest congestion or pain, can trigger asthma or inflame the lining of the lungs, and can worsen bronchitis and emphysema.
On Spare the Air days, the air district advises people to only exercise outdoors in the early morning hours when ozone concentrations are lower.
People can find out when a Spare the Air alert is in effect by registering for emails at www.sparetheair.org, calling (800) HELP-AIR, downloading the Spare the Air smartphone app or connecting with Spare the Air on social media.