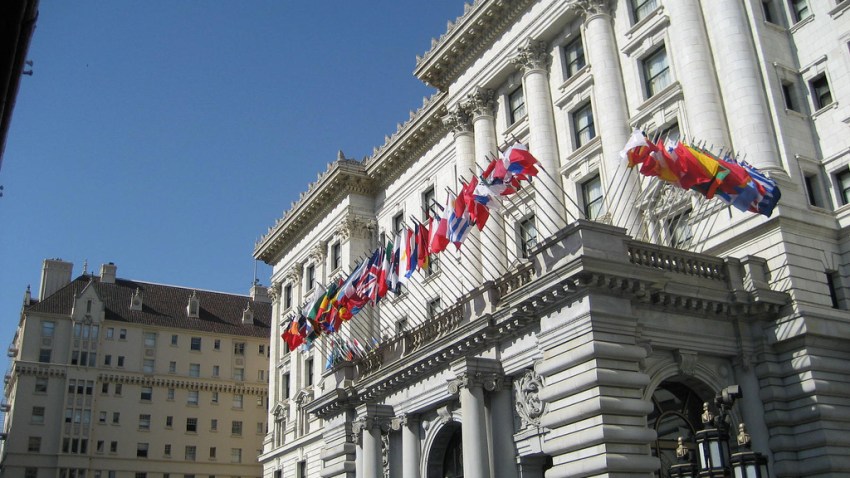 It looks like the plan to convert part of San Francisco's Fairmont Hotel to condos has come up short.
The investment group that includes Oakland A's managing partner Lew Wolff spent almost two years trying to get City Hall to approve the plan to replace part of the newer tower with condos. However, the group needed approval from the hotel workers union and they didn't get it. Union members say they're afraid the change would cost people their jobs.
Mayor Ed Lee and Board of Supervisors President David Chiu chose not to push the issue. That means the decision stands and the Fairmont will not be able to convert the rooms.
Fairmont owners say if the city doesn't let them make the change, they will have to put the hotel up for sale. They say hotel business has moved south of Market Street and the hotel simply is not making enough money.