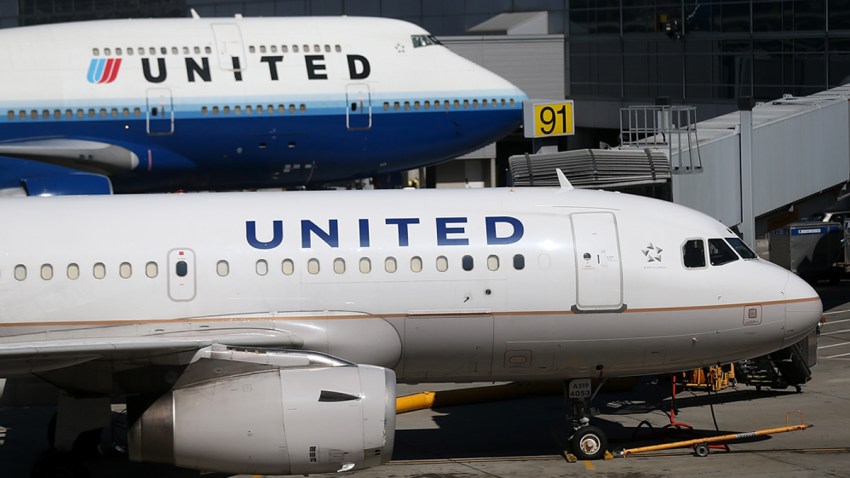 United Airlines is back in the crosshairs.
This time, a French woman believed she boarded a flight from Newark to Paris — only to end up in San Francisco, the SF Gate reports.
Lucie Bahetoukilae, who doesn't speak English, on April 24 carried a boarding pass that said, "Newark to Charles de Gaulle." A flight attendant scanned the piece of paper, and directed the woman onto the plane for a roughly 7-hour journey.
However, Bahetoukilae found someone already sitting in 22C, the seat assigned to her. The woman flagged down another flight attendant, who again looked at the boarding pass and then gave Bahetoukilae an alternate seat, the SF Gate said.

After flying about 2,500 miles in the wrong direction, Bahetoukilae landed at San Francisco International Airport.
The trip was meant to be a short one, but the woman was forced to spend 11 hours at the airport before getting on another flight — this time really to Paris. In total, Bahetoukilae spent nearly 28 hours in transit, the SF Gate reported.
Speaking about the incident with help from her niece who translated, Bahetoukilae said the boarding gate was changed at Newark Liberty International Airport. But there was no announcement and no one informed her.
United Airlines gave Bahetoukilae a flight voucher, promising to work "with their team in Newark to prevent this from happening again."
Foremost for Bahetoukilae, however, is that airline officials, who were sued by a Kentucky doctor who was dragged off a plane, start doing a better job, she said.