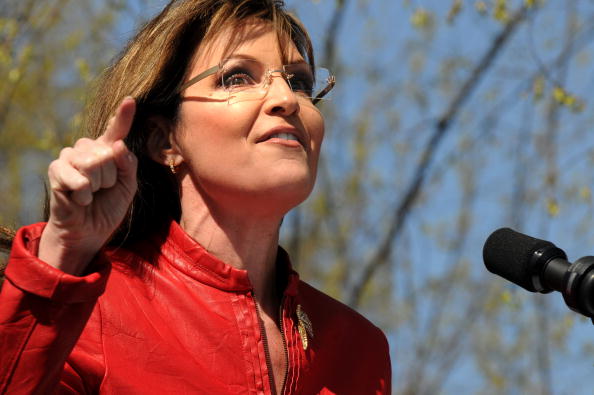 The controversy surrounding Sarah Palin's upcoming speech at a Northern California university is turning into a police investigation.

The president of Cal State Stanislaus on Wednesday said the contract between a school foundation and Palin for her June 25 speech at the campus was stolen from a recycling bin in a vice president's office last week.

University president Hamid Shirvani said the five-page document at the center of an escalating controversy over access to records was taken from a recycling bin inside the office of Susana Gajic-Bruyea, vice president for university advancement.

"Susana threw the pages into her recycling bin in her office some time ago," Shirvani said in a phone interview. "Somebody either broke into her office to get them or it was somebody who had access to her office."

Shirvani has asked police in the Central Valley city of Turlock to investigate. Jerry Brown's office announced Tuesday it's planning to investigate the university and the foundation's handling of the contract relating to the upcoming speech. The contract is said to outline the perks Palin was to receive in exchange for her speech. Officials say the investigation
Two students said they had found pages of the contract in a campus trash bin. They have said they were acting on a tip that documents were being shredded at the school's administration office last Friday. Ashli Briggs, 23, one of the students, stands by her story and said Shirvani's theft allegation was completely unfounded.
"It's a sad day when the university is accusing its own employees, it's own students of committing a crime," she said.
Copyright AP - Associated Press