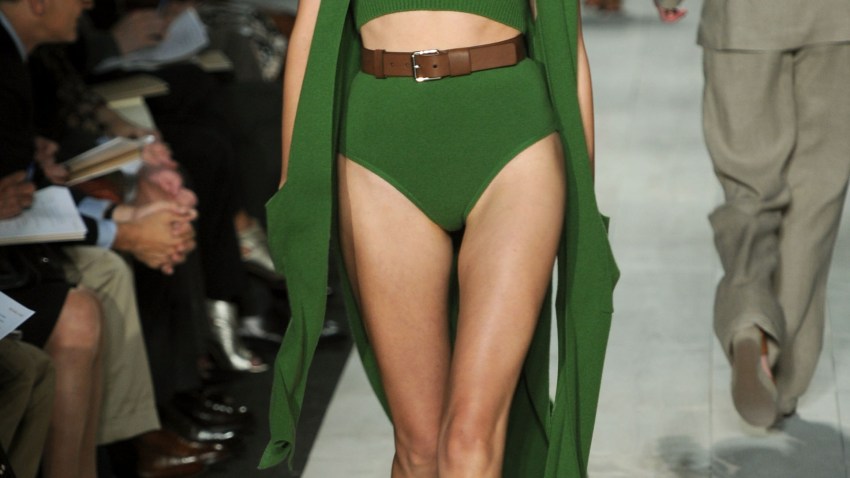 The storm front we'd been waiting for roared through the Bay Area Tuesday morning, just like the weather folks said it would.

Drivers found rain, wind and slick roads on their way to work.

While the main front has come and gone, NBC Bay Area meteorologist Christina Loren said we are not done yet. An unsettled pattern remains and will be sticking around until Thursday evening.

The forecast for Wednesday and Thursday calls for occasional showers and very low snow levels which will likely paint Bay Area peaks snowy white.

Wednesday's weather impacted flights SFO. Delays were less than an hour, but were expected to last through 1 p.m.

Snow levels could go as low at 1,500 feet, according to Loren.

The rain that came through here is now hitting the Sierra. Snow totals could be as high as 3 to 5 feet by the time the storm passing on into Nevada. The cold front is coming from the Gulf of Alaska and is expected to bring gusts up to 110 mph along the Sierra crests, and 60 to 70 mph "where people are," according to the national weather service.

Wednesday and Thursday are supposed to be treacherous for drivers along I-80 and I-50. Things should clear out in time for the weekend ski bums headed up to hit the slopes.

The snow came one day after water officials performed their latest snow pack survey. They found levels 30-percent of normal.
Below and at the above right are photos from Tahoe's Northstar ski resort where they had a powder day.