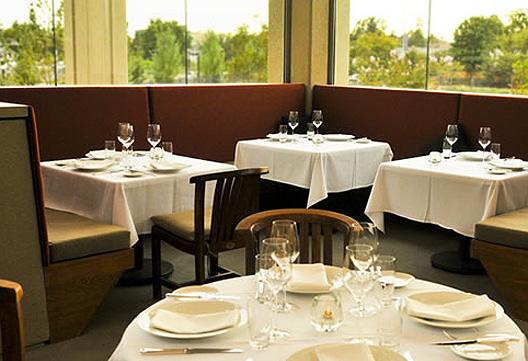 Reservation scalpers are nothing new in San Francisco (and New York), but given that Valentine's Day is a cash cow for restaurants, this scheme is particularly nefarious.

The website (http://911reservations.com) is currently down, but here's the quick breakdown: people called big name restaurants and booked multiple tables for Sunday night with Georgia area codes under a list of aliases getting collected by Eater SF.
For example, La Toque has a waiting list 20 people long, but had several resy scalper tables on the books, with the probability that the scalpers wouldn't have called to cancel if the tables went unsold.
Elsewhere in Napa, sources say that Auberge du Soleil had three reservations under the fake Georgia names, Martini House three and Bouchon four. For what it's worth, San Francisco restaurants listed on the website before it went down included RN74, Ana Mandara, Coi, the Ritz, Boulevard and Zuni, among others.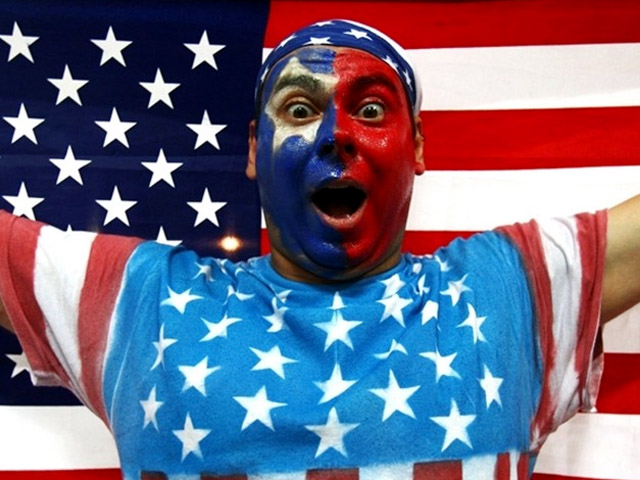 It's snow joke: The Vancouver Winter Games are here! Check out NBC Bay Area's full coverage, complete with amazing photo galleries, and more! Fan us on Facebook, and follow us on Twitter
Copyright EATRS