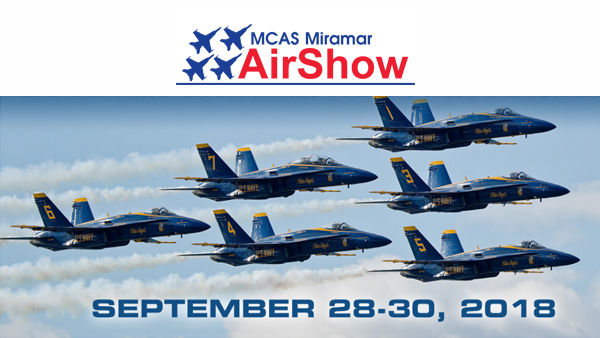 A San Jose family is at odds with the San Jose Police Department after a video of a 14-year-old being arrested became viral.
The San Jose Police Department arrested Ernesto Miraball on suspicion of assault and battery after an altercation at Los Paseos Park in San Jose Monday.
Officers responded to a fight at 7250 Santa Teresa Blvd where they located an adult male victim who was assaulted by Ernesto Miraball at the park, police say.
After being held at Santa Clara County Juvenile Hall for almost 24 hours, Ernesto was released Tuesday and now, the Miraball family seeks justice after claiming he was wrongfully arrested.
"There was no reason to arrest him," Jennifer Miraball, the boy's mother, said.
Ernesto was reportedly walking his siblings to school when a woman started interrogating him near the park. His sibling and another witness claim that after Ernesto refused to tell the woman where they were headed, a male attempted to put him in a headlock.
"He grabbed him, tried to choke the child," Guillermo, a witness, said. "That's when I ran and I pulled him away and I told them to calm down, I told them that was just a kid."
However, police claim something else occurred. When they arrived at the scene, they say witnesses advised officers that the juvenile suspect made derogatory statements to two other parties when the victim intervened in an attempt to calm the situation and it was then that the suspect struck the victim in the face causing minor injuries.
Officers arrested Ernesto claiming he initiated the altercation. However, Ernesto's parents say their son is not at fault and they believe the officers are working with the man who "attacked" their son.
"He seems to be a police man," Jennifer said. "I think the police is working and protecting their own."
Video shot by Ernesto's father right after the arrest shows Ernesto being led away in handcuffs and his father questioning officials asking for an explanation.
"It really strongly appears that he was the cause of everything that happened," an officer said in the video. However, Ernesto's father said, "So if someone says something to someone, expressing their First Amendment right, you're telling me that someone can go punch him in the face?"
You can then see the officer giving a nod. The video has since gotten over 450,000 views and shared nearly 15,000 times.
The family is considering taking legal action against the officer who arrested Ernesto and the man who they claim assaulted him.