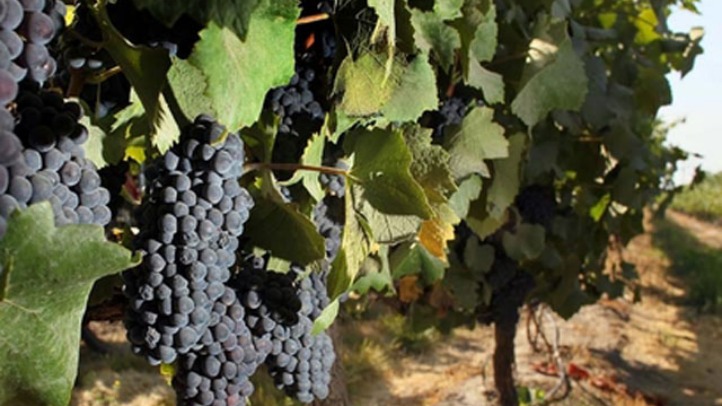 The rain, rain will not go away -- and it could ruin all of the chardonnay.
Wine producers in Sonoma County are in overdrive to finish the grape harvest before two cool rain storms blow into the area this week, according to the Santa Rosa Press Democrat.
Vineyard workers snipped grape bunches from vines as quickly as possible throughout the weekend.
"It's a blur," said Tony Bugica, a vineyard manager for Bacchus Vineyard Management, in comments to the newspaper. Vineyard workers are harvesting around the clock, the newspaper reported.
In all, an inch of rain is expected. That could make 2011 an even weaker vintage year than expected before: the grape harvest is smaller and later this year thanks to the cool, wet spring.
Add in a short summer and rains in early October, and the recipe is perfect for botrytis, or bunch rot, according to the newspaper.
About 20 percent of Sonoma County's overall grape crop is in, according to the newspaper.
Grapes with thicker skins like cabernet and merlot handle wet weather better than thin-skinned varieties like zinfandel and chardonnay, but all grapes are affected by cool weather: low temperatures affect the sugar levels inside the fruit, meaning they'll alter the eventual final bottled product.
Copyright FREEL - NBC Local Media