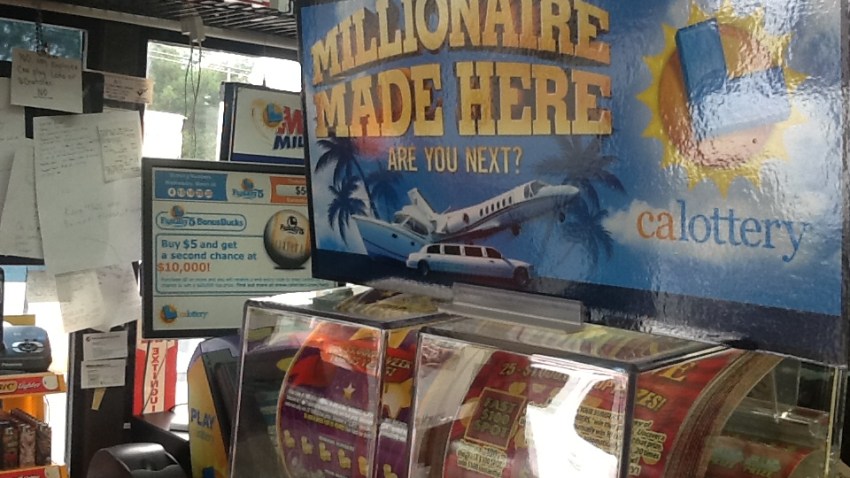 A $33 million SuperLotto Plus ticket sold in Walnut Creek hit the jackpot this week.

Lottery officials said the winning ticket was purchased at the Heather Farm Shell station on Ygnacio Valley Road.

In case you bought a ticket at that gas station, the winning numbers were 1, 2, 3, 22, 34, and the Mega number 8.

So far the winner has not come forward.

The Shell station owner will get $165,000 just for selling the winning ticket.

Jackpot winners have six months (180 days to be exact) to claim the prize.

The last time someone hit the SuperLotto Plus jackpot was in December. That's when a $23 million ticket sold in South San Francisco.