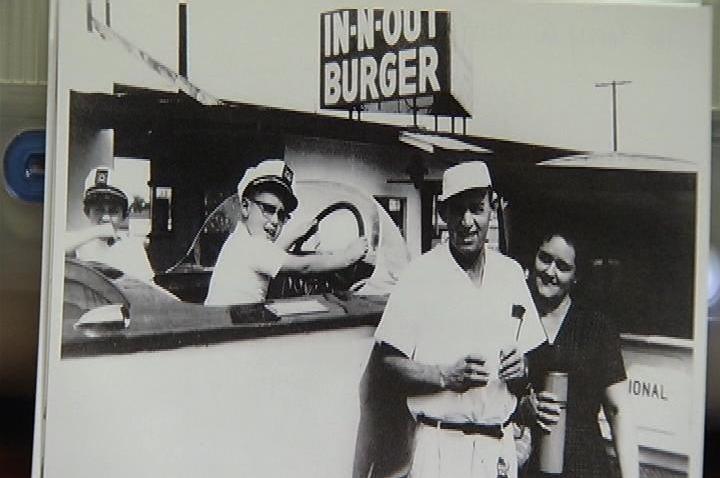 Plans to build an In-N-Out Burger franchise on a vacant lot in Pleasant Hill were on the skids -- even before neighbors said they didn't like it.

Issues such as traffic flow, parking, and other logistics mean the city is planning on imposing tougher conditions on the restaurant chain than originally planned -- which means in turn that In-N-Out is possibly going to pull out, according to a company spokesman, speaking to the Contra Costa Times.

A nearby restaurant called the Black Angus has heavy traffic on Fridays and is bound to compound any traffic flow issues caused by the In-N-Out, the newspaper said.

Pleasant Hill also plans to impose a host of conditions on a possible In-N-Out, including paying for parking surveys and forbidding any spillover parking onto side streets.

A group of Walnut Creek residents are also fighting the restaurant's plans, saying that noise and traffic will accompany delicious Double-Doubles.

For these reasons, the company is considering withdrawing its building applications, the newspaper said.

Copyright FREEL - NBC Local Media