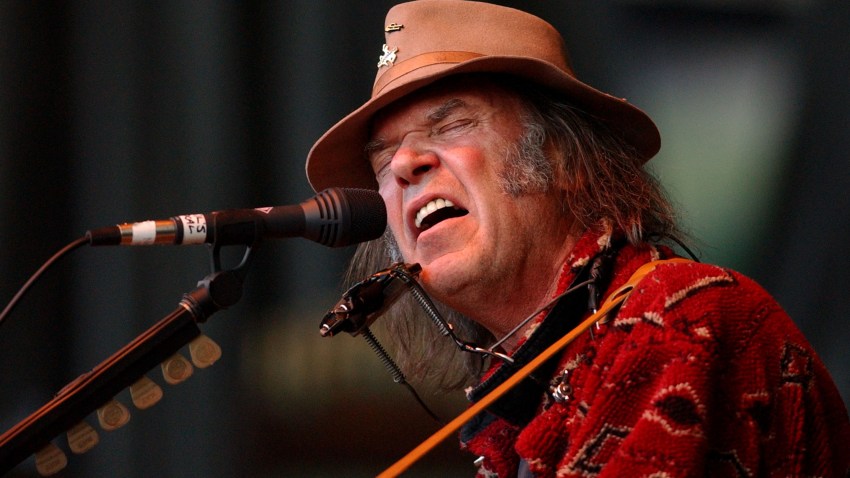 One of the year's hottest concert tickets just got much more accessible. The first day of the 26th annual Bridge School Benefit will be broadcast live from Mountain View's Shoreline Ampitheatre on Facebook on Saturday. It's the first time the show has been webcast online.
Viewers who make a $5 or greater donation via a special Facebook app will have full online access to see the first day of this year's concert, which includes headliners such as organizer Neil Young and Crazy Horse, Guns N Roses, Jack White, Lucinda Williams, Flaming Lips, and Foster the People.
Tickets to see the two-day show in person cost between $33 and $171.
The yearly extravaganza supports the Bridge School, an educational center based in Hillsborough that focuses on teaching and assisting physically impaired children through the use of technology. Opening up the main event into homes across the world allows for more widespread support of this important non-profit organization.