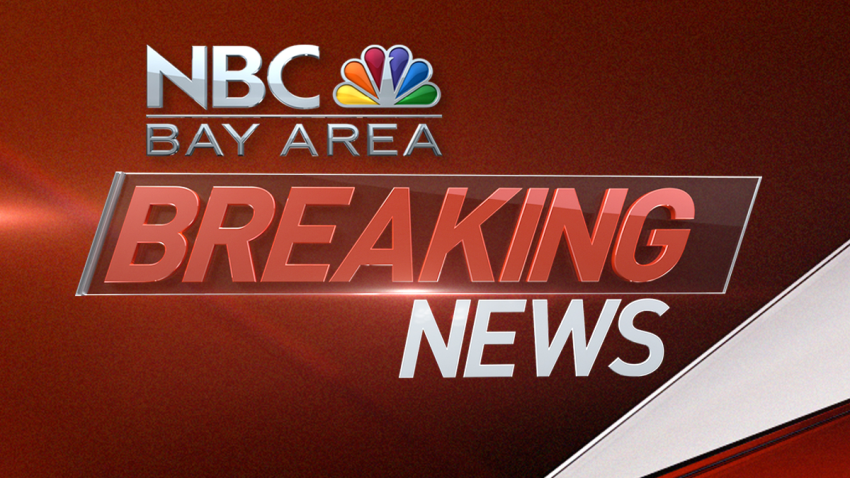 A fully-clothed man was rescued from the water near the Ferry Building in San Francisco Thursday morning, according to the city's fire department.
The man is expected to be OK, according to fire officials.
It is not clear why the man was in the water.
Further information was not available.