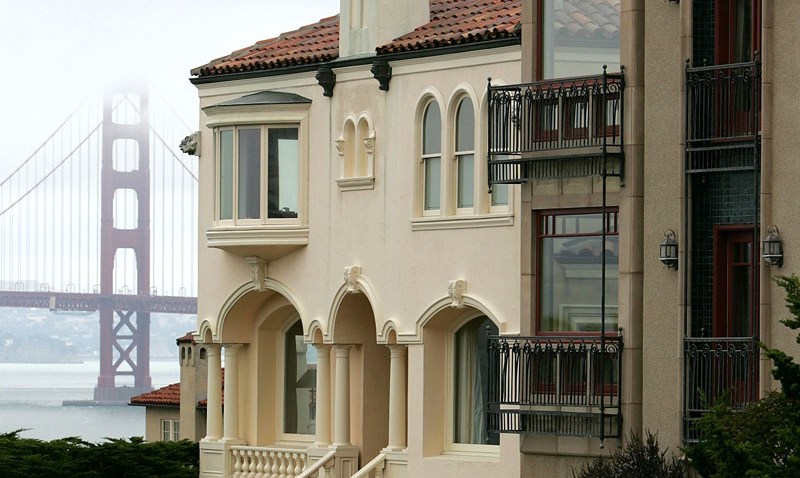 Breathe in and out everybody, the American Lung Associated said Wednesday the quality of our air is improving here in the Bay Area.
In fact, if you live in the city of San Francisco, you live in one of the cleanest counties in the country when it comes to ozone.

But the annual report is not without it's bad news. It shows the Bay Area also has the country's most polluted areas. Contra Costa and Santa Clara Counties received the grade of F when it came to ozone and particle pollution.

The report said the pollution problems are primarily driven by emissions from cars, trucks, and buses, but it also mentions oil refineries, manufacturing plants, and people burning wood in their home as key sources of emissions.
Our geography doesn't help either because our warm climate promotes the formation of ozone pollution, and valleys and mountains in the central portion of the state trap pollution where it can linger for days.

On the positive side, the Lung Association credits California's advanced vehicle and fuel regulations for reducing air pollution.

No Bay Area city made it on the most polluted list:

Ozone Pollution

8 out of the Top 10

Short-Term Particle Pollution

6 out of the Top 10

Annual Particle Pollution

6 out of the Top 10

#1 Los Angeles-Long Beach-Riverside

#1 Bakersfield-Delano

#1 Bakersfield-Delano

#2 Bakersfield –Delano

#2 Fresno-Madera

#2 Los Angeles-Long Beach-Riverside

#3 Visalia-Porterville

#4 Los Angeles-Long Beach-Riverside

#2 Visalia-Porterville

#4 Fresno- Madera

#7 Visalia-Porterville

#5 Hanford-Corcoran

#5 Sacramento-Arden-Arcade-Yuba City

#9 Hanford-Corcoran

#6 Fresno-Madera

#6 Hanford-Corcoran

#9 Sacramento-Arden-Arcade-Yuba City

#10 Modesto

#7 San Diego-Carlsbad-San Marcos

#9 Merced