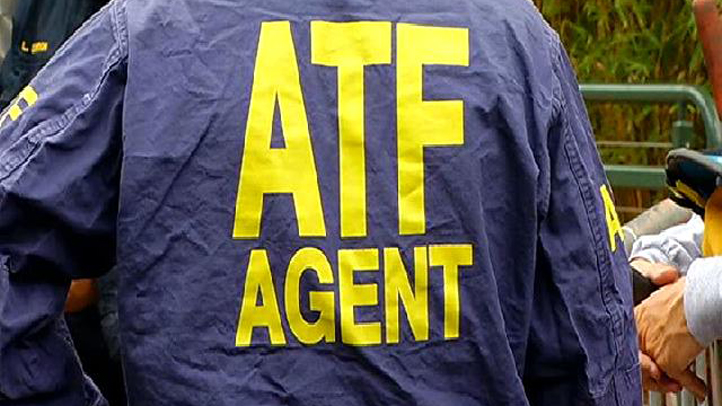 Weapons and other items were stolen from a Bureau of Alcohol, Tobacco, Firearms and Explosives agent's vehicle in Oakland.
The incident occurred Tuesday. The ATF agent's vehicle was parked outside the Oakland Federal Building when it was broken into. Officials said items stolen from the vehicle include a Colt M4 rifle and a Taser X26P.
The ATF is offering a $15,000 reward for information leading to the arrest of the individual(s) responsible for the theft.
ATF spokeswoman Ginger Colbrum provided the following statement to NBC Bay Area on Thursday:
"ATF is aware of the theft. We are pursuing all leads to recover the property. We are working with our local partners to find out who is responsible for this theft. It is an ongoing investigation and I can't comment on specific details. We (ATF) take this matter very seriously."
No other information was immediately available.
The NBC Bay Area Investigative United has been on top of lost and stolen police weapons for more than four years. We've tracked more than 1,100 police-issued weapons lost or stolen in the Bay Area in the last decade. Click here to more of our reporting on this issue and the danger it poses to the public.