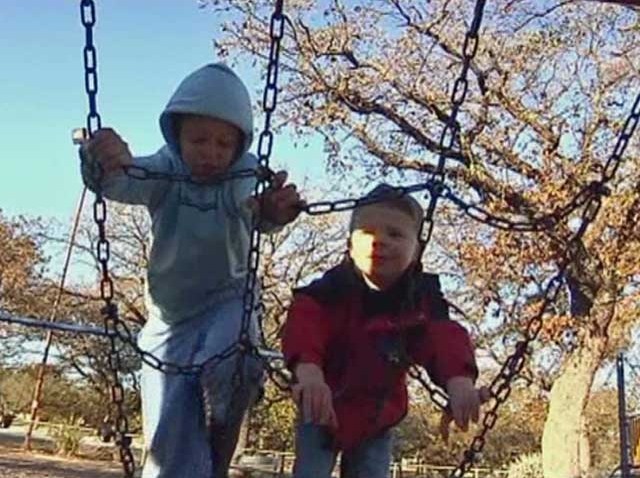 There's a new superintendent of San Francisco's parks: you.

For the last few years, the City's been keeping its eye on the health and welfare of recreational facilities with a helping hand from residents. It's all thanks to ParkScan, a website developed by the nonprofit Neighborhood Parks Council.

ParkScan allows residents to easily report maintenance problems to the City, resulting in prompter and more efficient repairs.

It's a lifeline for park maintenance that helps keep San Francisco's green spaces flourishing. And you can take a gander at some of those prime locations this weekend on the "Peak to Peak" walk, a hike that takes residents from Bernal Heights to Glen Park to Sutro Heights to Golden Gate Park to Land's End.

The system augments 311, which was designed by the City to be a catch-all for any messages or questions from citizens. Because ParkScan is better-suited for issues specifically related to parks, the City integrated the two systems recently. Now, they can exchange information between each other.

Of course, pointing out problems is just part of the solution. Someone also has to come up with the money and manpower to actually fix them. That's going to be an ongoing challenge for the Rec & Parks Department, which is suffering from budget cuts like any other agency.

After a startup cost of just over a million dollars, it now costs about $25,000 to keep the site going. A small price to pay for prettier, cleaner, safer parks.
Copyright FREEL - NBC Local Media