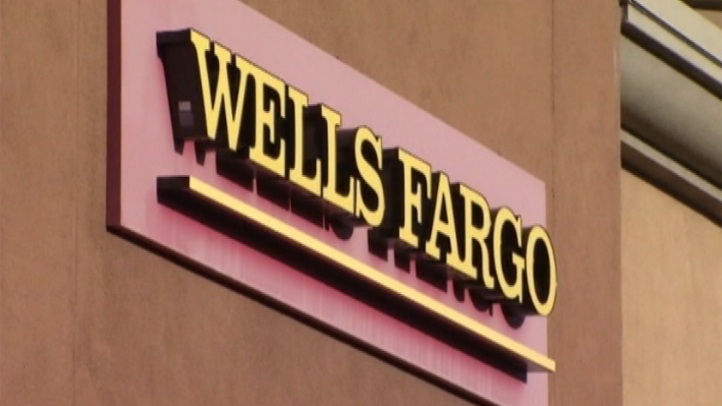 Wells Fargo banking customers all over the country on Friday took to Twitter to complain that no money can be moved, deposited or withdrawn.

In an email response, Wells Fargo confirmed to NBC Bay Area that there is a "situation" going on and they are working to resolve it:
"We are aware of the situation and we are working to resolve the issue as soon as possible. We apologize to our customers for any inconvenience."
The issue reported Friday appeared to be sporadic. NBC Bay Area's George Kiriyama visited two San Jose Wells Fargo locations Friday afternoon. He talked to customers at the ATMs and those walking out of the bank and no one reported any problems with transactions.
Customers on Twitter were also complaining that credit and debit cards are not working.
Wells Fargo on Friday night said the issue was resolved and that customers are able to access their accounts.

The bank's official customer service Twitter feed was busy Friday afternoon responding to customers' questions and complaints:
@NextLevelDBA Our team is aware and working to fix this issue, Eric. We're sorry for the inconvenience. ^NM — Wells Fargo Bank (@Ask_WellsFargo) September 13, 2013
@spideybeast Our team is working to resolve this issue. We apologize for the inconvenience. ^NM — Wells Fargo Bank (@Ask_WellsFargo) September 13, 2013
@Jay_Tee_23 Sorry about this, Joseline! We're aware and working on fixing the issue. ^NM — Wells Fargo Bank (@Ask_WellsFargo) September 13, 2013
@ServantMichael We're working on resolving the issue. Sorry about any inconvenience you are experiencing, Bryan! ^NM — Wells Fargo Bank (@Ask_WellsFargo) September 13, 2013