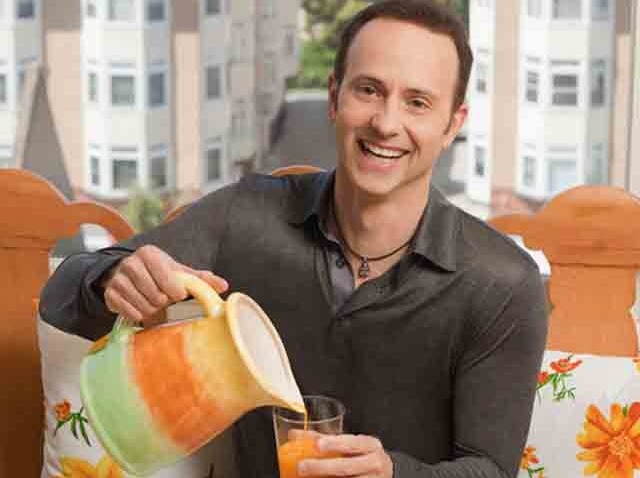 Its been month since Olympic champion Brian Boitano was in San Francisco's Precita Park with a film crew.

He was there pushing his cheese cart experiment but he was also there filiming a show on San Francisco's blossoming street food scene for his Food Network show "What Would Brian Boitano Make?"

With the help street vendors such as the PizzaHacker, the Magic Curry Kart, Smitten Ice Cream, and the Crème Brûlée Cart, Boitano conducted interviews and tried the goods.

Finally this weekend, the rest of us who weren't at the park can see what street food Brian Boitano would eat. SFoodie reports that that Food Network will air "Street Tweets" Sunday, April 25 at 1 p.m. or Monday, April 26 at 9:30 a.m.