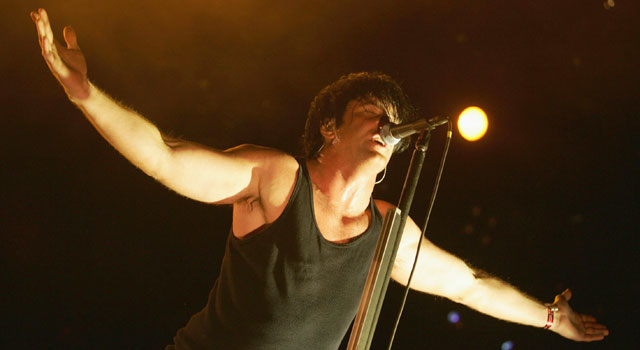 NINE INCH NAILS: Trent Reznor brings his instrument-destroying sound to Bay Area, along with Jane's Addiction and the Street Sweeper. They'll all be at the Shoreline Amphitheatre in Mountain View starting at 8 p.m.
FRIDAY NIGHTS AT THE DE YOUNG: For something on the opposite end of loud, why not stop by the De Young Museum? Listen to live music, poetry, lectures, watch films and just take in some calm, educational culture for the evening. The San Francisco landmark stays open until 8:45 p.m.
SPAMALOT: Why not try something completely different? The Holy Grail of comedy is starting its run in San Francisco at the Golden Gate Theatre. Monty Python's take on the legendary tale of King Arthur and the Knights of the Round Table and the quest for the Holy Grail will have you reciting lines you committed to memory years ago but with a chorus of a twist. The hilarity kicks off at 8 p.m.