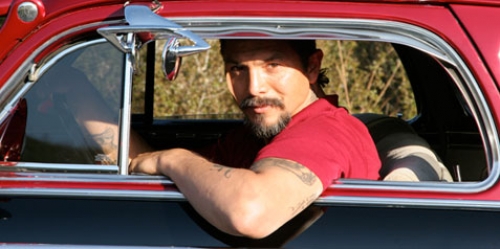 LA MISSION: The 52nd San Francisco International Film Festival will kick off with a screening of "La Mission" by local director Peter Bratt and staring his brother Benjamin Bratt. The movie will screen at 7 p.m. at the historic Castro Theatre in San Francisco.
AIN'T MY GRISTLE: Throbbing Gristle will play the Regency Building, 1290 Sutter St., in San Francisco at 8 p.m.
FUNNY IN HINDI: Comedian Russell Peters will bring his rare brand of cultural comedy to the The Improv, 62 S 2nd St., in San Jose at 8 p.m.