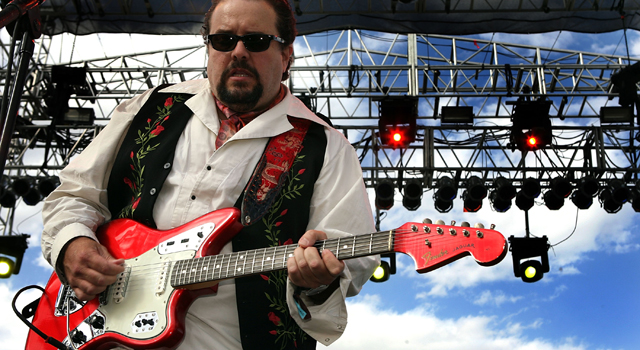 COUNTRY ROCK: The Mavericks front man Raul Malo will bring his solo country rock act to the Bay Area tonight. He will play the Great American Music Hall, 859 O'Farrell St. in San Francisco, at 8 p.m. Tickets are $23.
THE BEAUTY OF THE DEEP: The Oceanic Collections goes on display at the MH De Young Memorial Museum, 15 Hagiwara Tea Garden Dr., in San Francisco. The collection includes a 10-foot house post from the latmul culture of Papua New Guinea, a group of brightly painted carvings used in Malanggan ceremonials of New Ireland and a selection of wood carvings from the Maori peoples of New Zealand.

SPRING CLEANING: Do you need help clearing out your home and destressing your life? The Decluttering Your Home seminar comes to the Willows Senior Center, 2175 Lincoln Ave., in San Jose from 6:30 p.m. to 8:30 p.m. The seminar will teach strategies to conquer piles of paper, mountains of mail and more. For more information or tickets visit the seminar's Web site.