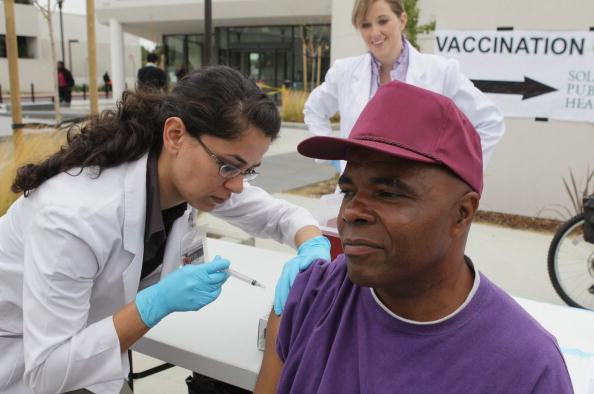 For the first time in more than 20 years no one died from whooping cough in California.

Public health officials announced Tuesday that 2011 was the first time in more than two decades that the bacterial disease, known at Pertussis, did not claim a life in the Golden State.

The change is in part the result of a concentrated education effort by the California Department of Public Health to explain the condition to people, where death can be prevented if the sickness is caught early enough.

There was also a concentrated effort to get children immunized against whooping cough.

There were 10 death out of 9,000 reported cases of whooping cough in California in 2010. Last year there were no deaths and only 3,000 reported cases.