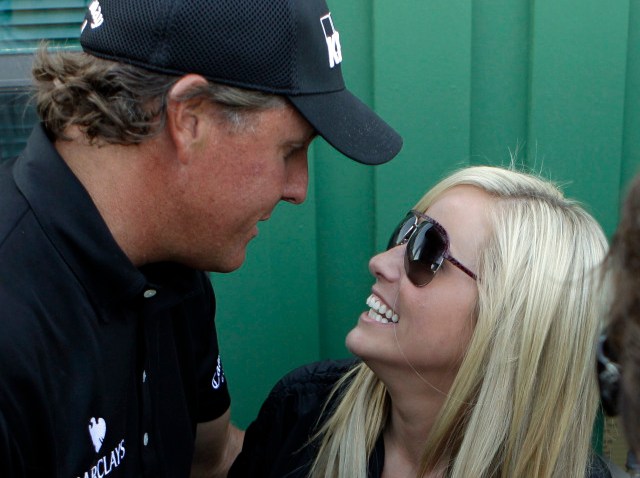 Willie Brown thinks President Barack Obama's visits to San Francisco hurt the local economy and he'd rather the president go to Oakland instead.
Writing in his column for the San Francisco Chronicle, the former San Francisco mayor addressed the Commander in Chief, saying, "We love you, we give you our money, but these constant visits to San Francisco are killing us."
Brown claims that his friends in the restaurant world told him that cancellations were down by 30 percent during his last visit, which took place Feb. 12-14. He doesn't like how Obama's visits for "picking up campaign cash" cause traffic jams and don't include federal money for housing. And he would like to suggest Oakland as an alternative for POTUS' future Bay Area visits.
"We would welcome Obama with open arms," said Kim Bardakian, director of public relations for Visit Oakland, the city's convention and tourist bureau.
The same edition of Brown's column also rails against Chinese financiers snapping up city real estate and the near "porno flick" action of the film version of "50 Shades of Grey."
Copyright FREEL - NBC Local Media