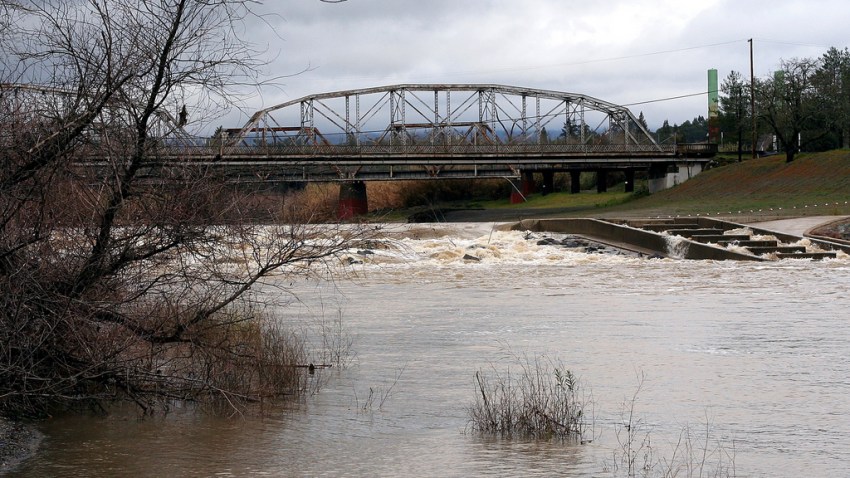 A consulting firm is recommending the city of Healdsburg preserve a historic bridge over the Russian River while building a new, modern crossing next to it.

Roseville-based Omni Means Ltd. says the 89-year-old Healdsburg Memorial Bridge should serve as a bicycle and pedestrian crossing. The company says a modern bridge should go up next to it that would be wider and meet current road standards.

It estimates the cost of upgrading the existing bridge and building the new one at $25 million.

At a meeting Thursday, some residents said they favored preserving Memorial Bridge but were against creating a new span. They said there would be too many bridges in the area if the new crossing went up.

The consultant's recommendation is tentative. The company is expected to present a final report to city officials on Sept. 7.