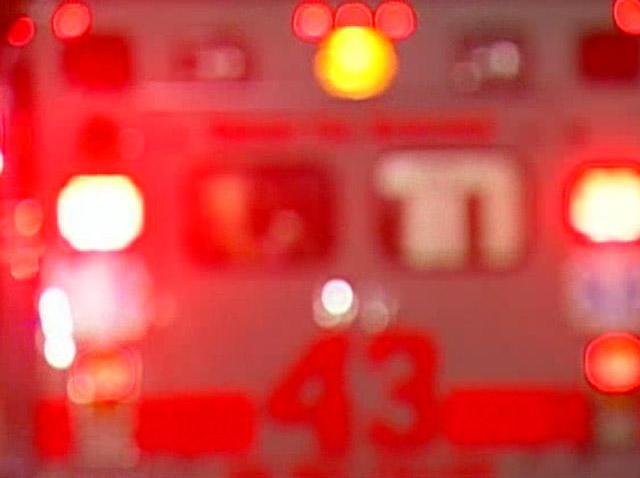 A Google employee died when a shuttle bus hit her Monday evening in Mountain View, police said.
Officers responded at 6:45 p.m. to the pedestrian collision at Charleston Road and Huff Avenue and started CPR on the woman who was lying in the road.
Despite life-saving efforts, the woman, who was in her 20s, died at the scene. She has been identified as Emily Hong.
"We are devastated to learn of the tragic passing of a member of our Googler family," a Google spokesperson said in a statement. "On Monday night, our colleague Emily Hong passed away after being struck by a shuttle bus on our Mountain View campus. Emily worked in the finance organization and was beloved by her colleagues -- she brought an incredible spark to Google. She was inquisitive, creative, analytical, positive, generous and kind -- our deepest condolences are with her family and friends."
The driver of the bus stayed at the intersection and cooperated with investigators. Neither drugs nor alcohol appear to have played a role in the collision.
Anyone who witnessed the collision is asked to get in touch with Officer Kevin Solomon at kevin.solomon@mountainview.gov.
Copyright BAYCN - Bay City News