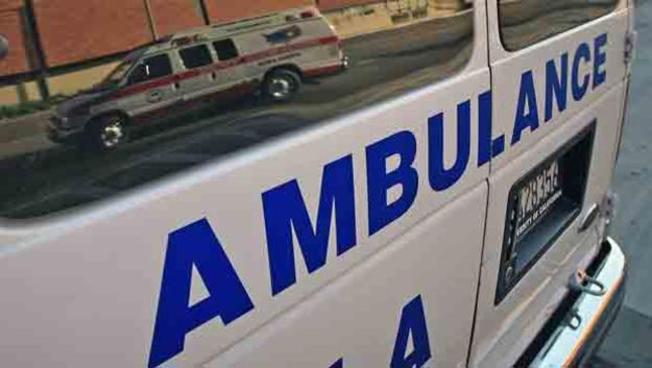 A San Jose woman was struck and killed by a charter bus Tuesday evening at West Valley College in Saratoga, according to college officials.
At 5:15 p.m., the bus owned by San Francisco-based Storer Coachways was traveling south on Fruitvale Avenue and turning onto Athletics Way in the southwest corner of West Valley College when it hit 51-year-old Xiaolan Lou.
West Valley College-Mission Community College District police have not determined whether Lou was in the crosswalk and expect the investigation to take a significant amount of time, according to West Valley College spokesman Scott Ludwig.
Lou was taken to Santa Clara Valley Medical Center, where she was pronounced dead. She does not appear to be associated with the college, Ludwig said.
Storer Coachways issued a statement today offering condolences to the victim's family.
"We are greatly saddened for this loss and offer our heartfelt condolences and prayers to the family," the company said in a statement. "We pledge our assistance in cooperating with state and local authorities in the investigation."
West Valley College's president also issued a statement about the collision.
"Our heartfelt thoughts and prayers go out to the family of the victim. We will provide whatever assistance possible to help them during this difficult time," school president Bradley Davis said in a statement.
"We take great effort to provide a safe environment for our students, staff and the community. This tragic accident is a reminder of how precious and fragile life can be," Davis said.