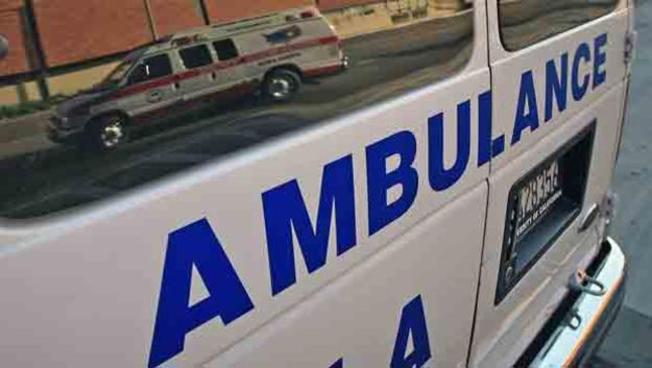 A 29-year-old woman who was critically injured in a hit-and-run collision in San Bruno on Monday died from her injuries Wednesday, according to the San Bruno Police Department.
About 5:30 p.m. Monday, officers responded to reports of a hit and run involving a vehicle and a pedestrian. The collision occurred at the intersection of San Bruno and Cherry avenues, police said.
The pedestrian was hit as she walked southbound in the crosswalk on San Bruno Avenue. The vehicle was turning from southbound Cherry Avenue onto eastbound San Bruno. The vehicle fled the scene, and the pedestrian was transported to a local hospital with life-threatening injuries, police said.
The vehicle is described as a white mid-sized SUV.
Anyone who may have seen the collision or the involved vehicle should contact Sgt. Ryan Johansen at 650-616-7128 or rjohansen@sanbruno.ca.gov.