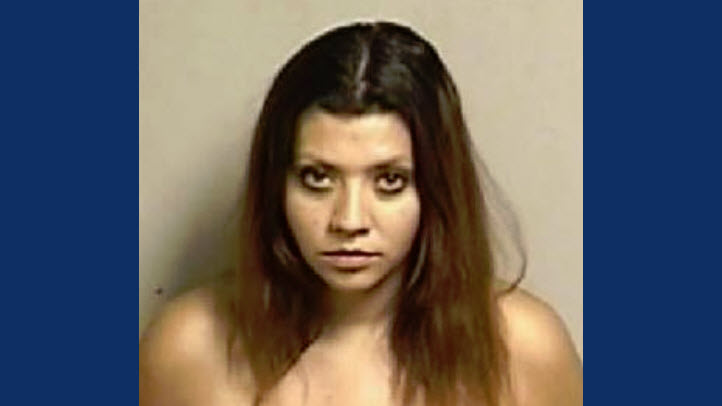 Police are searching for a 30-year-old woman tied to an alleged attempted murder and arson in Concord.
Martha Javier, who is also known as Gabby Javier, is wanted on an outstanding warrant related to the attempted murder and arson investigation, police said.
Investigators said at 2:42 p.m. on Dec. 20, an unocuppied motorhome on fire in the 1800 block of Solano Way. Emergency crews who responded to the scene rescued a man from the fire.
The victm was hospitalized and remains in critical condition, police said.
Officials said an investigation showed the fire was intentionally set. Police have identified Javier as the suspect.
Police said anyone who sees Javier or know of her whereabouts should not approach her and immediately contact police or dial 911.
Anyone with information on the incident or suspect may contact Detective Shawn Phalen at 925-603-5858. Callers can also contact the police department's anonymous tip line at 925-603-5836.